Vision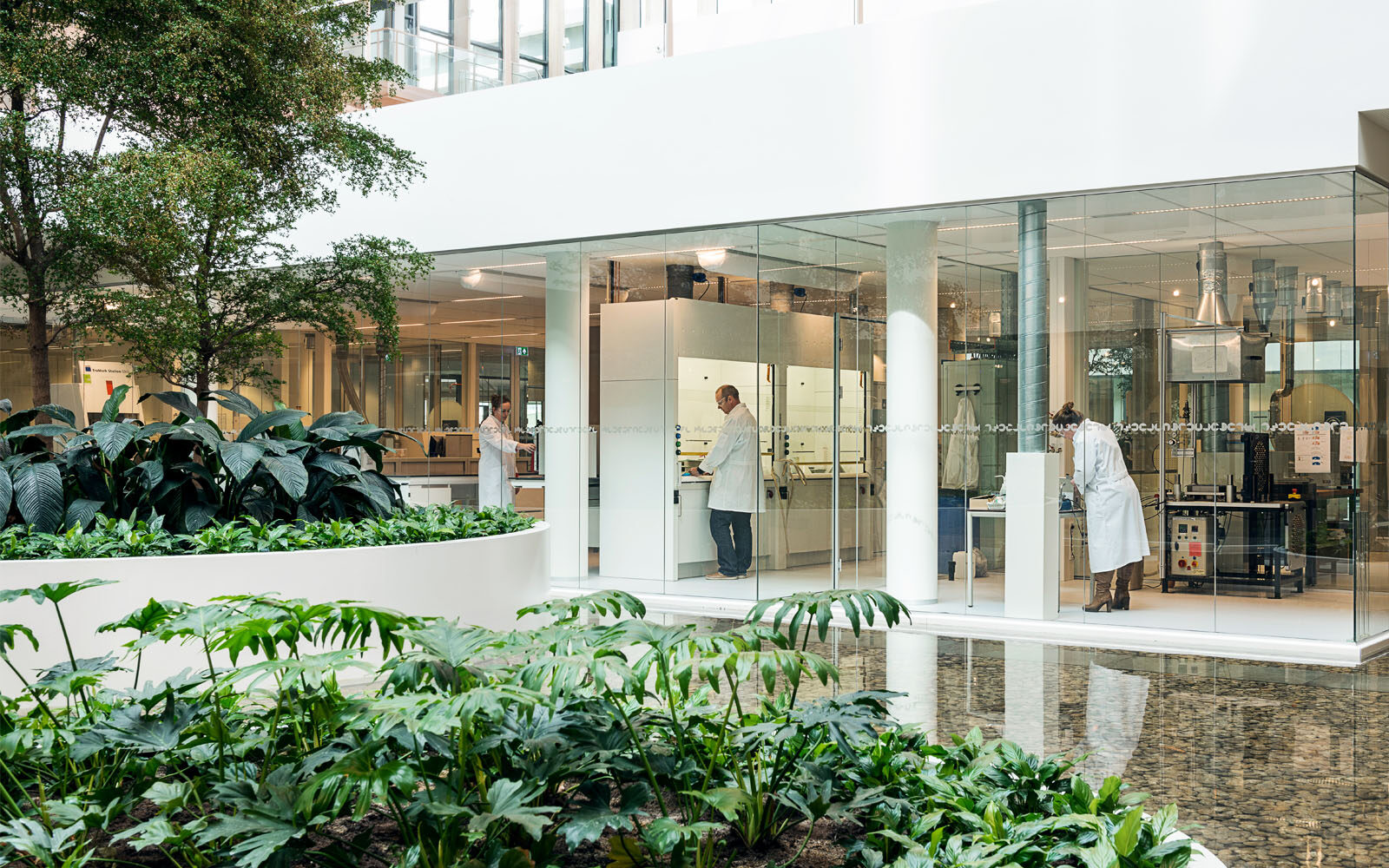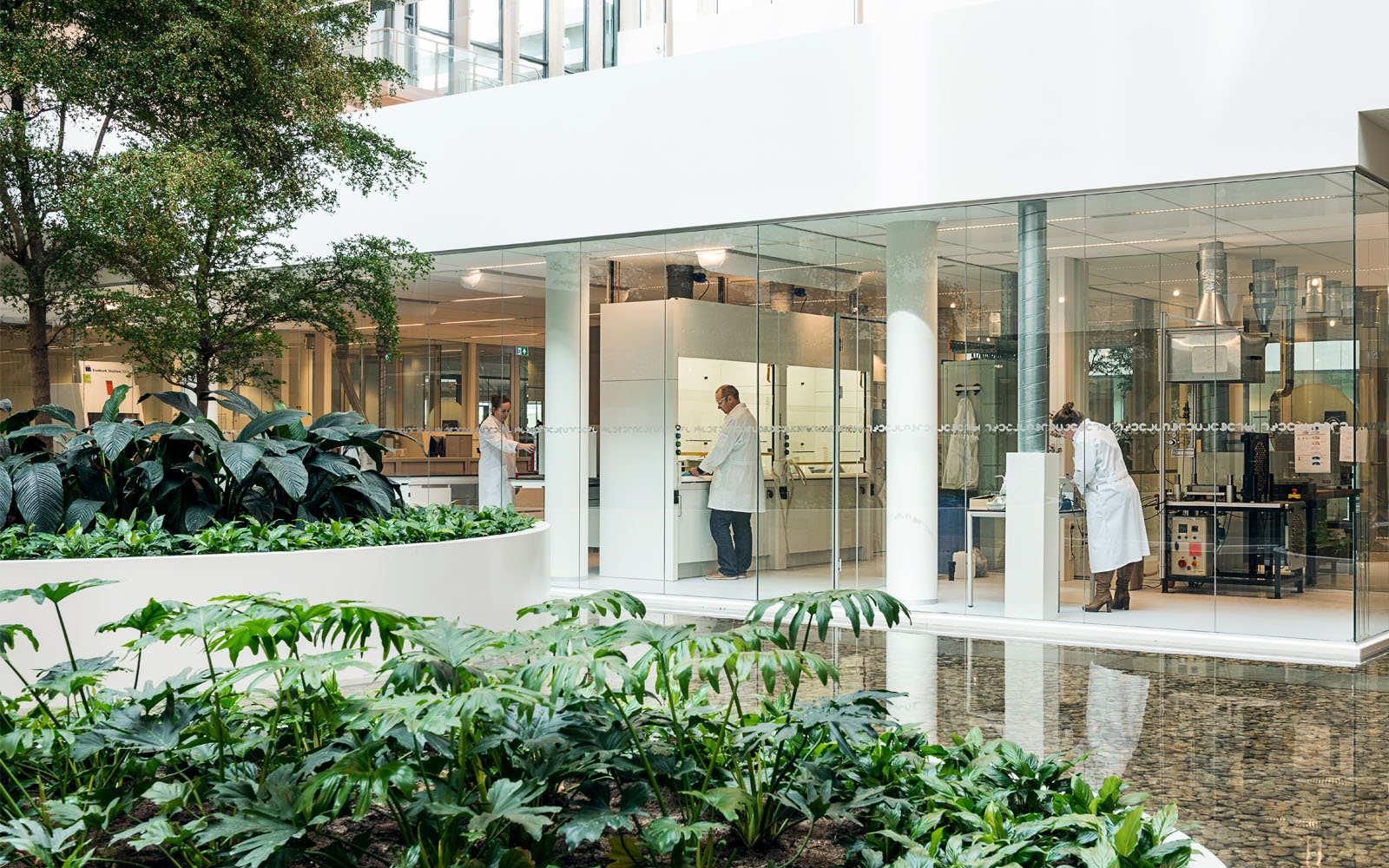 powered by nature to empower people
We believe in the power of nature. The power of nature as energy source, using the natural elements for the indoor climate and the power to create renewable materials. If we can design buildings based on nature, we are convinced to make people not only happier and more productive, but also more enthusiastic to collaborate with others. That's why our motto is: "Architecture, powered by nature, to empower people".
Co-creation
Good and appealing buildings are created together
Co-creation, close cooperation with all parties concerned, is self-evident to us. A well-structured creative process, together with the client and the users, underlies this. From the very first start, we work together with all disciplines on the design. In a project team in which dialogue is most important, in informal meetings with the neighbouring residents to decide on colours for the façade, or by working together in a shared 3D model. Interaction, clarity and the exchange of knowledge ensure that the project is placed literally and figuratively firmly in society.
Communities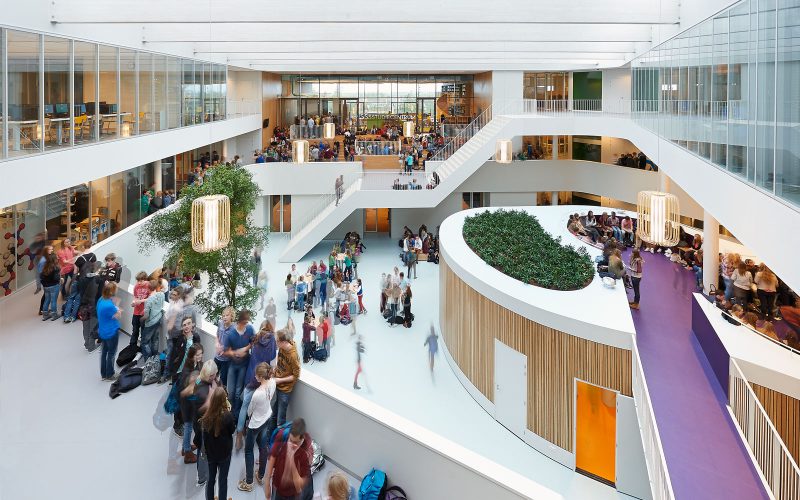 Our buildings connect people and create societies
This we achieve by shaping planned and spontaneous meetings in our designs. By being responsive to changes and current issues in society and to think of solutions, we want to encourage the development of communities. And of course by creating well-functioning buildings that are appealing and that the users and their environment can be proud of.
Sustainable innovation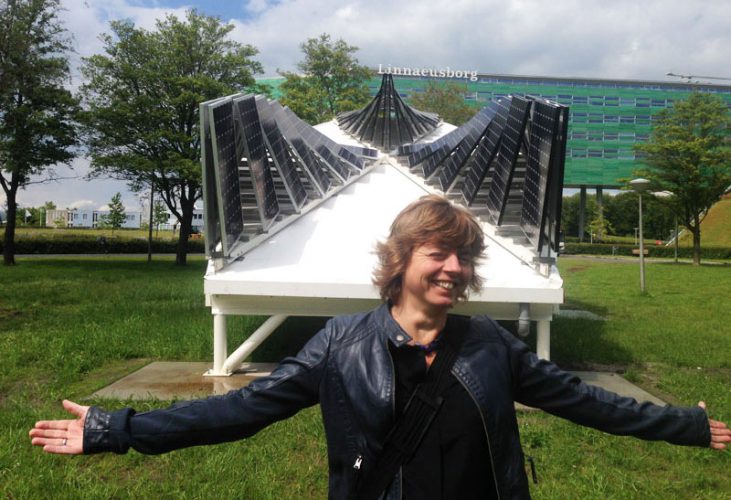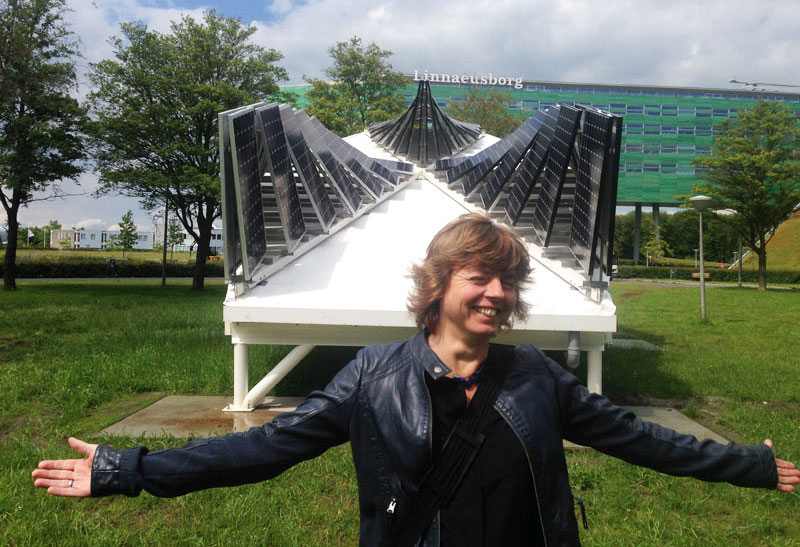 Back to the essence of architecture
We consider it our job to make architecture that has a lasting impact on society. Our designs are therefore based on the essence of architecture, a 'form follows climate' approach. A comfortable building is accomplished by its shape, its orientation, through architectural solutions. In addition, we make maximum use of natural resources, In many cases the use of technology is no longer a necessity. Technology we do use as complementary applications are always based on green, renewable energy.
Craftsmanship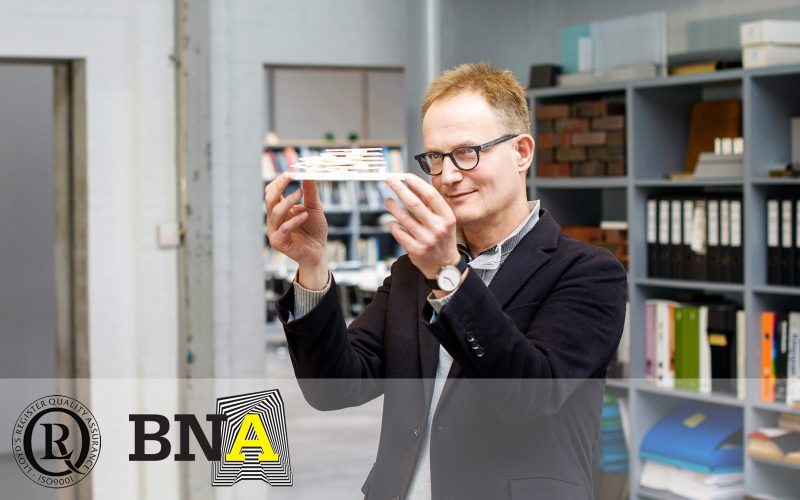 Quality comes first
We know how things work. We are most familiar with the requirements for a good building, we know all about materials and how to properly use them and we know how to maintain a building. From start to finish we are involved in our projects in an enthusiastic way and manage the process efficiently within time and budget. We have many years of experience and dedicate that to inspiring new projects in the fields of education and research, office buildings, public and governmental buildings, urban development plans and transformations.
Expertises
We are proud of the fact that our clients identify themselves with our architecture and working methods. Our portfolio consists of exciting projects: from small redesigns to complex new buildings and complete master plans. We are known for designing high standard environments for education and research and for transforming monuments; for our involved collaboration and our self-evident use of sustainability measures in our designs and for our extensive experience with an integral collaboration process.