Office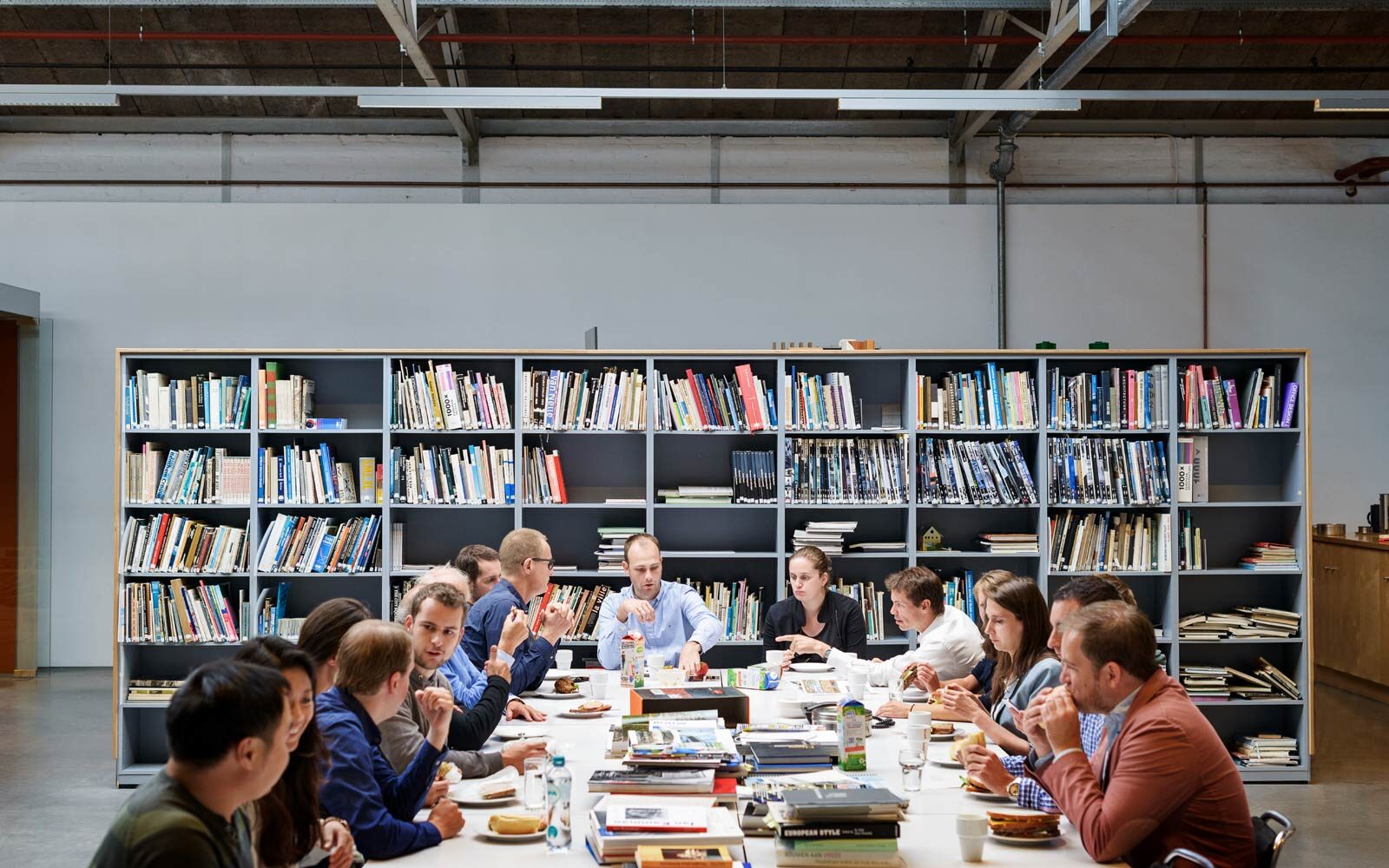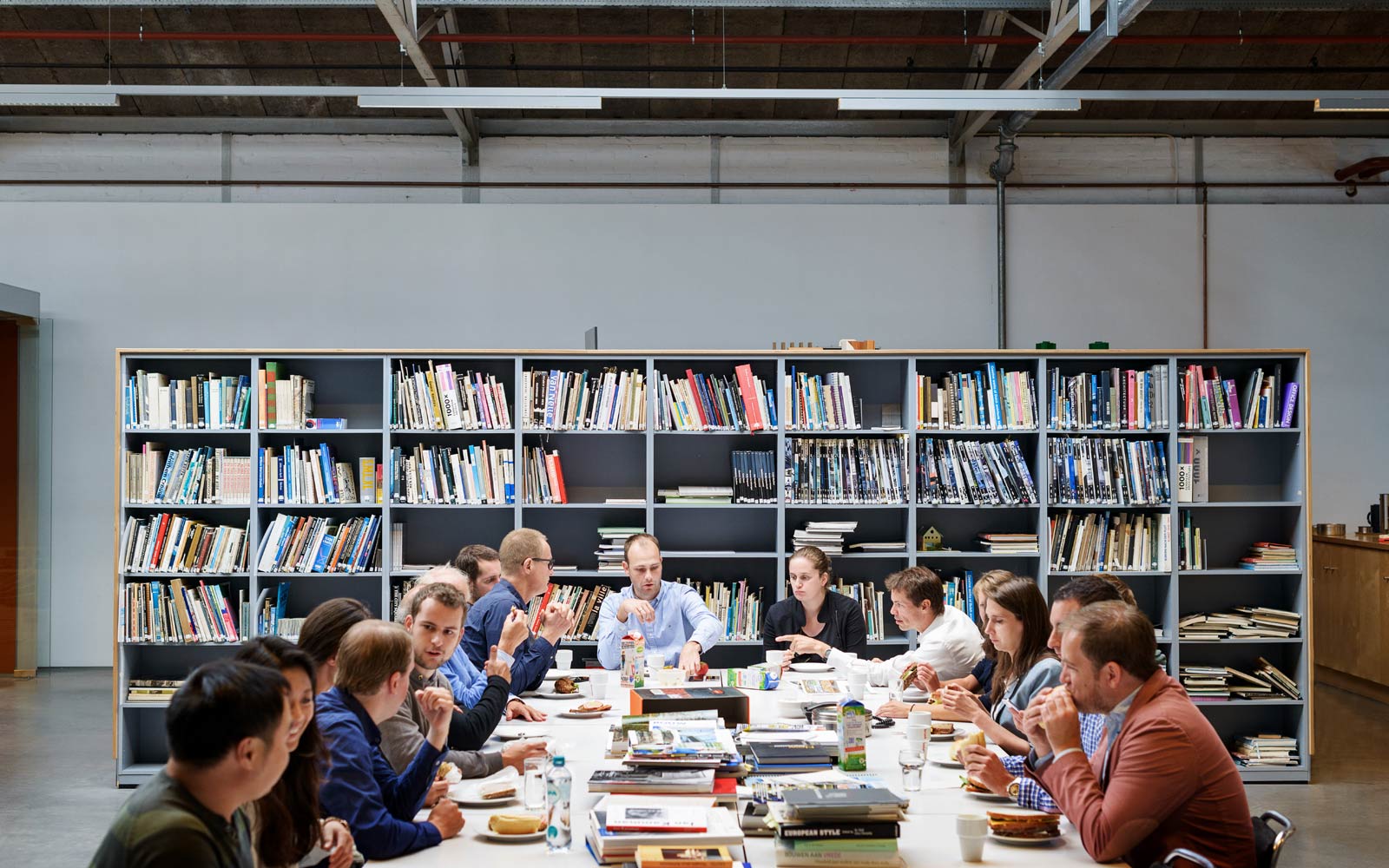 Working together respectfully on fascinating projects
Our firm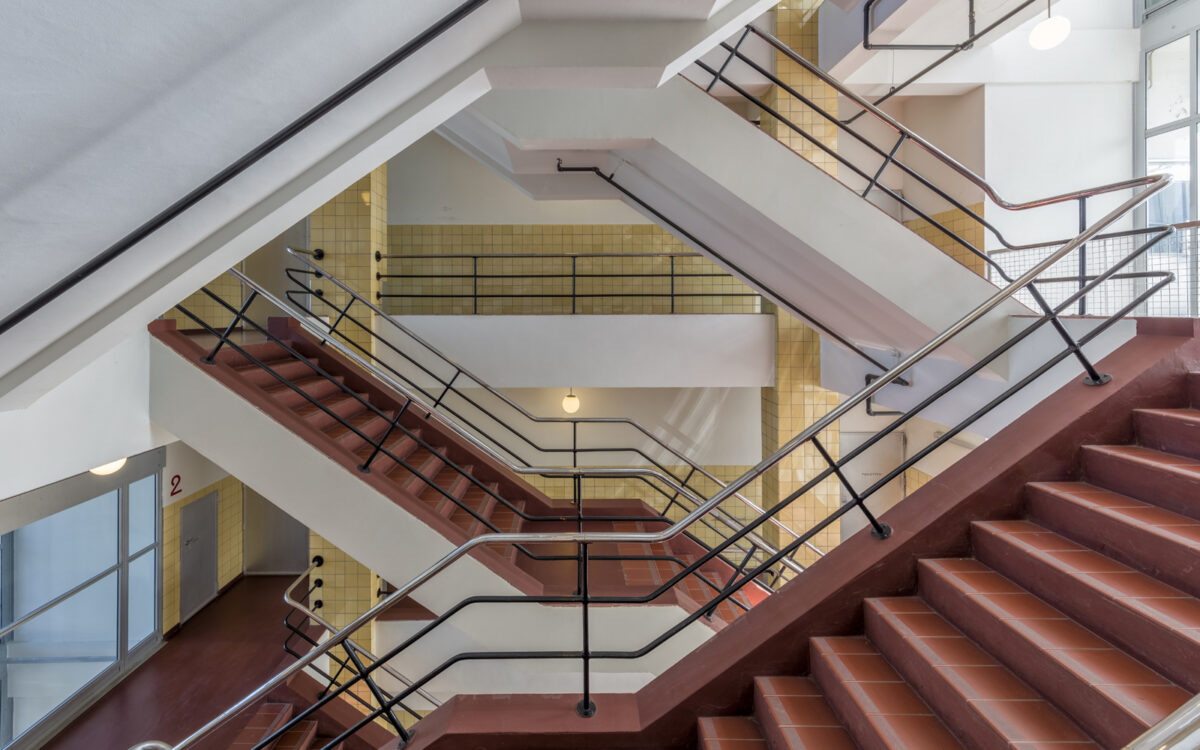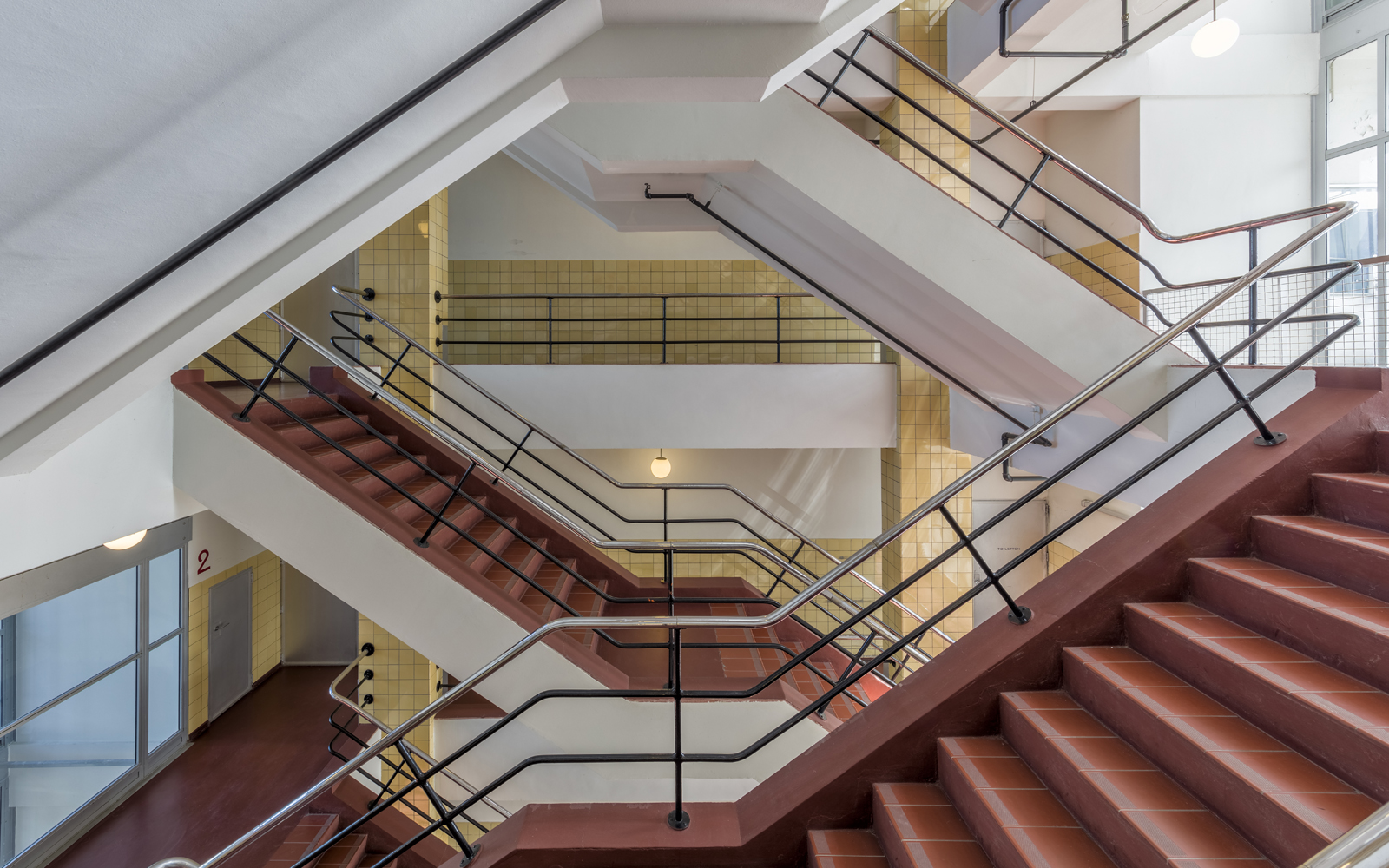 Our firm was founded in 1910 and is now located at the famous Van Nelle Factory in Rotterdam, designed by the predecessors of our firm, Brinkman and Van der Vlugt. Since 2014 this unique factory has been appointed as UNESCO World Heritage.
We have many years of experience and dedicate that to inspiring new projects in the fields of education and research, office buildings, public and governmental buildings, urban development plans, transformations and interior designs.
From start to finish we are involved in our projects in an enthusiastic way and manage the process efficiently within time and budget. Our management has been highly professionally organised and we attach great importance to the quality of our processes and designs. Therefore we work according to a quality supervising system equal to the ISO system and we use an independent quality supervisor. Externally we also engage in quality management. Because of our role in the board of the BNA, we contribute to the development of our sector. With our own sustainability manager, our BREEAM experts in the fields of new construction, urban development and 'in use' and our BIM coordinator, we emphasize sustainability and integrality in our way of working.
With our team of 30 people we work on projects in architecture, urban planning and interior design. These people, each of them with their own competences, are well-attuned and form multi-disciplinary and integral teams for each project. Our non-hierarchic organisation provides direct communication and a respectful, open working atmosphere.
Our rich history
We transformed the former supplying warehouses for coffee, tea and tobacco of the famous Van Nelle Factory into an inspiring office space for our team, in which we work together on interesting projects in an open and respectful way.
In this way we literally follow our predecessors, Brinkman and Van der Vlugt. They, Van den Broek en Bakema and the later generations of architects realised a large amount of well-known buildings, like the auditorium of the TU Delft, Soccer stadium De Kuip, Gebouw X, Green Living City and of course the Van Nelle Factory, which was recently appointed as UNESCO World Heritage.
WORK AT BROEKBAKEMA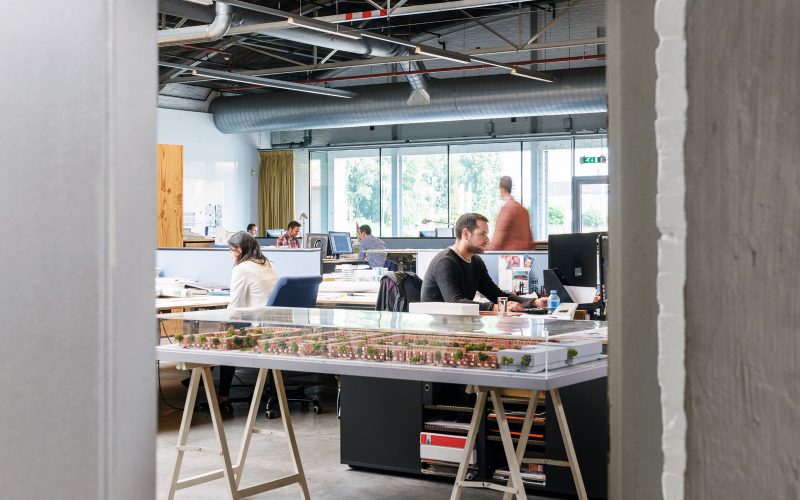 We currently have no vacancies.
Would you still like to send an open application? You can send it to resumes@broekbakema.nl