Circular with a second life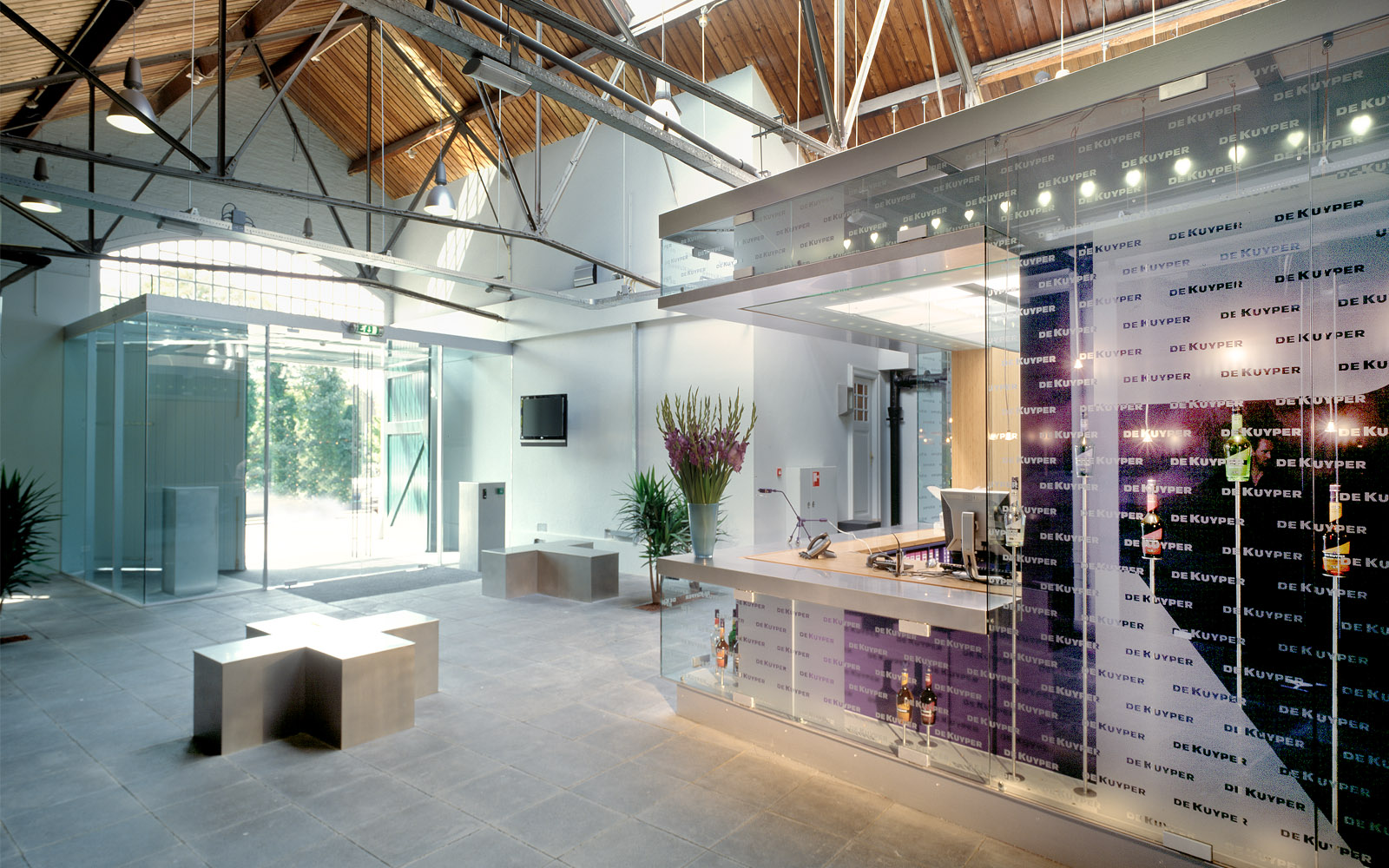 Transformation
Our firm likes to give buildings a second life. We want to prevent vacancy, want to make buildings up-to-date and give them meaning again.
FROM OFFICE BUILDING TO NATIONAL MONUMENT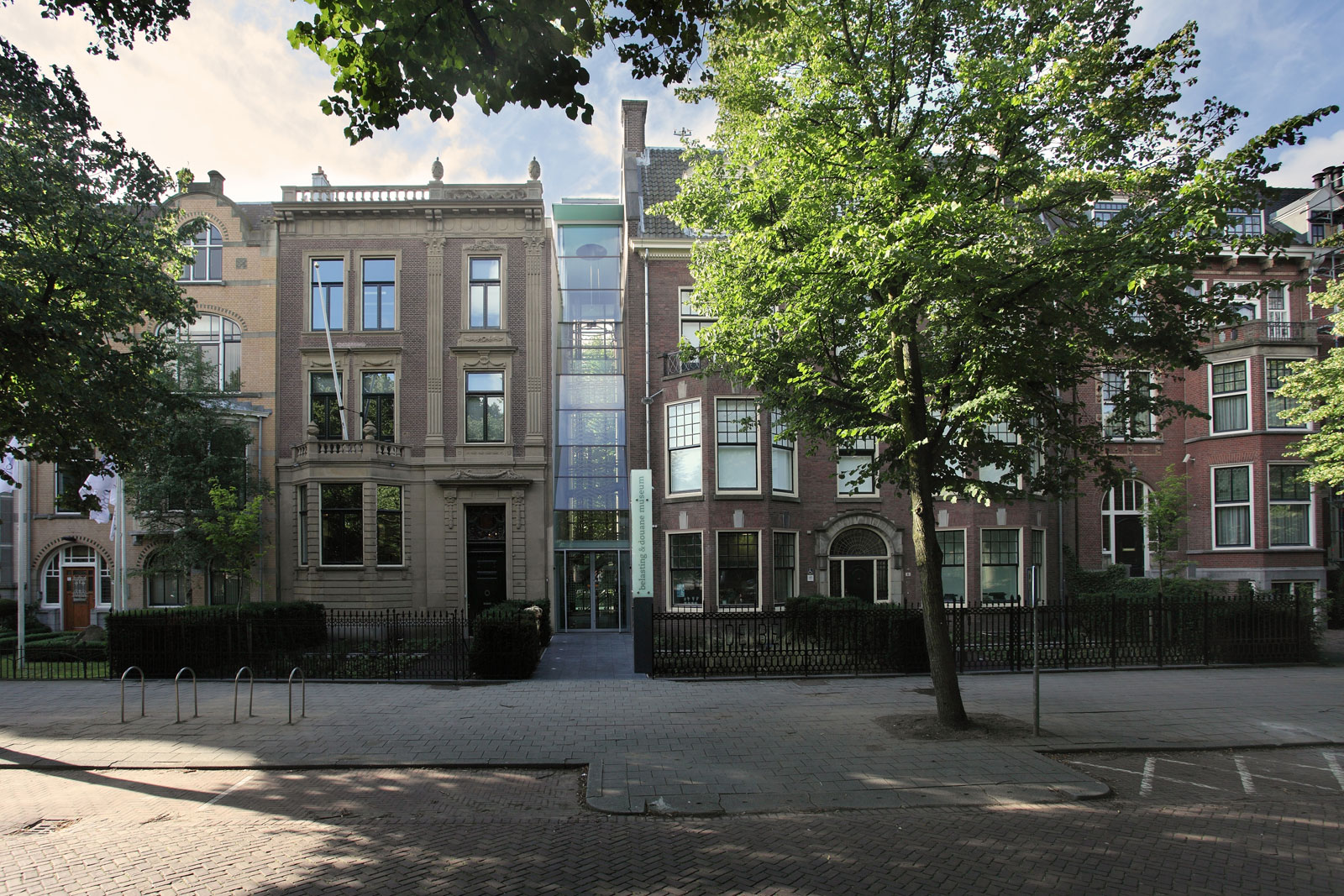 Existing buildings get new functions, monumental buildings are being restored or will even get a completely new function, fit to present day. We are experienced in supervising different kinds of transformations; from a modern office building or school, to museums and a National Monument.
HISTORY AND CONTEMPORARY USE COMBINED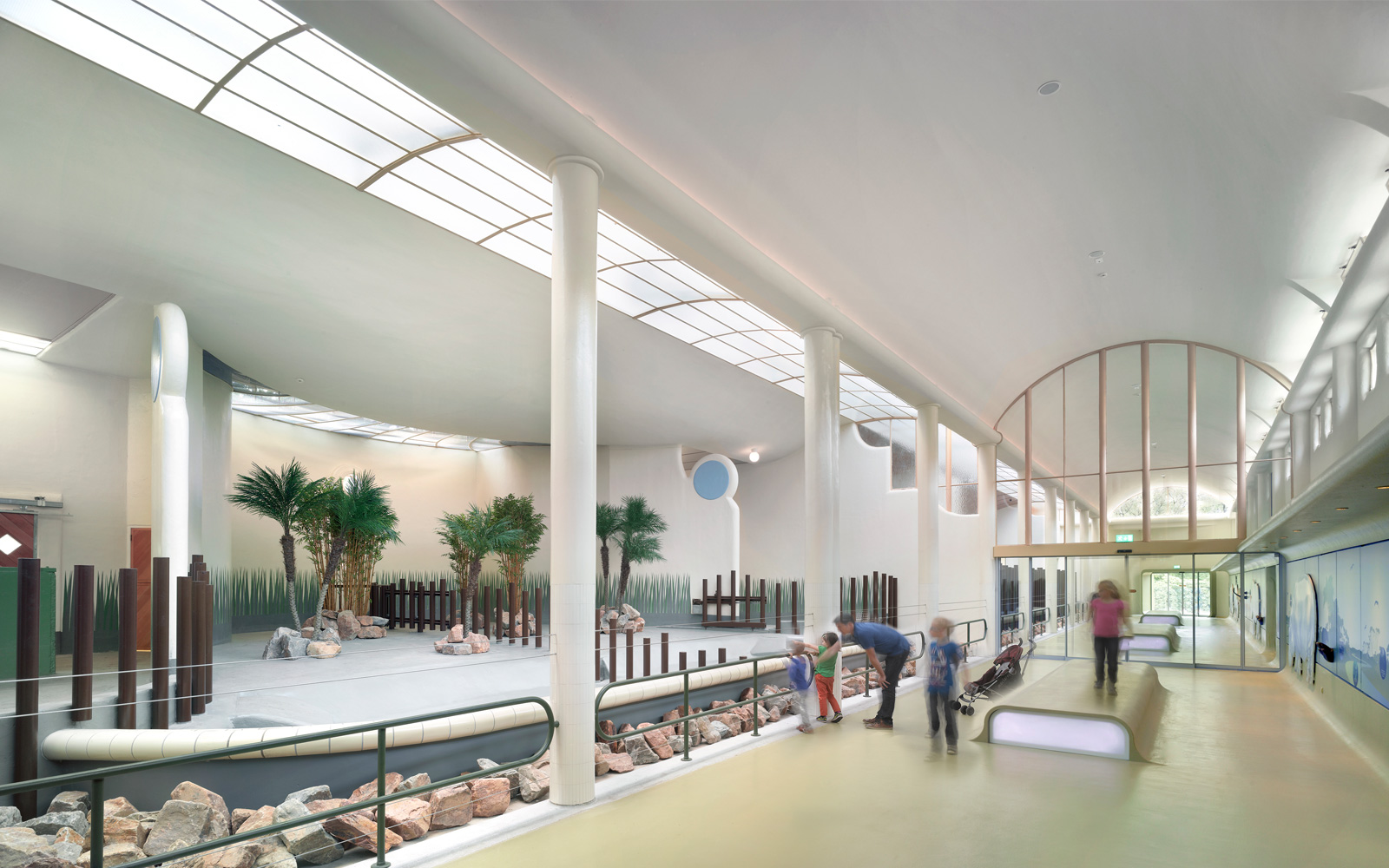 To be able to transform a building, you need craftsmanship and expertise. Our firm has a clear eye for the historical values of a building. We use our creativity and knowledge to provide insight in the qualities of the exiting building. We know how to combine the historical values respectfully with the present-day (technical) requirements and with the identity of the current user. By doing so, we create a new, inspiring, distinctive environment with character.
SUSTAINABILITY CONSULTING FOR EXISTING REAL ESTATE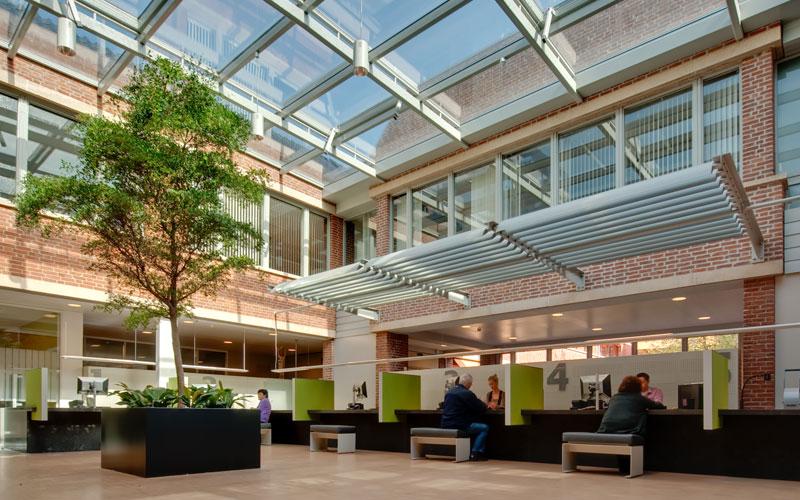 We are fully aware of all the strict and complex rules that come with working on existing real estate, heritage and monuments and we own a BREEAM 'In Use' certificate. Because of this, our office is also capable of doing sustainability quick scans for existing real estate and of advising clients about sustainable and durable measures.
We are happy to tell you more about the expertise Transformation.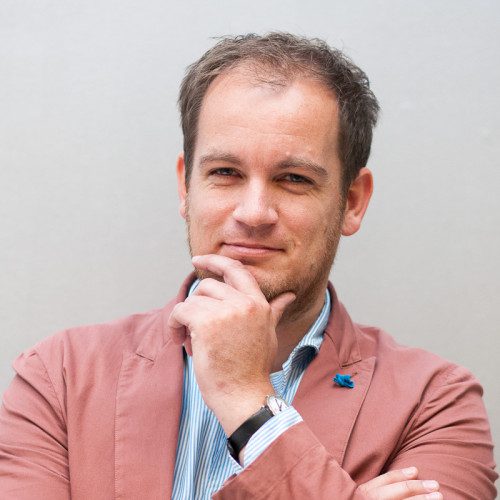 Marius Voets MArch
Coordinating architect and associate partner
Other expertises
We are proud of the fact that our clients identify themselves with our architecture and working methods. Our portfolio consists of exciting projects: from small redesigns to complex new buildings and complete master plans. We are known for designing high standard environments for education and research and for transforming monuments; for our involved collaboration and our self-evident use of sustainability measures in our designs and for our extensive experience with an integral collaboration process.