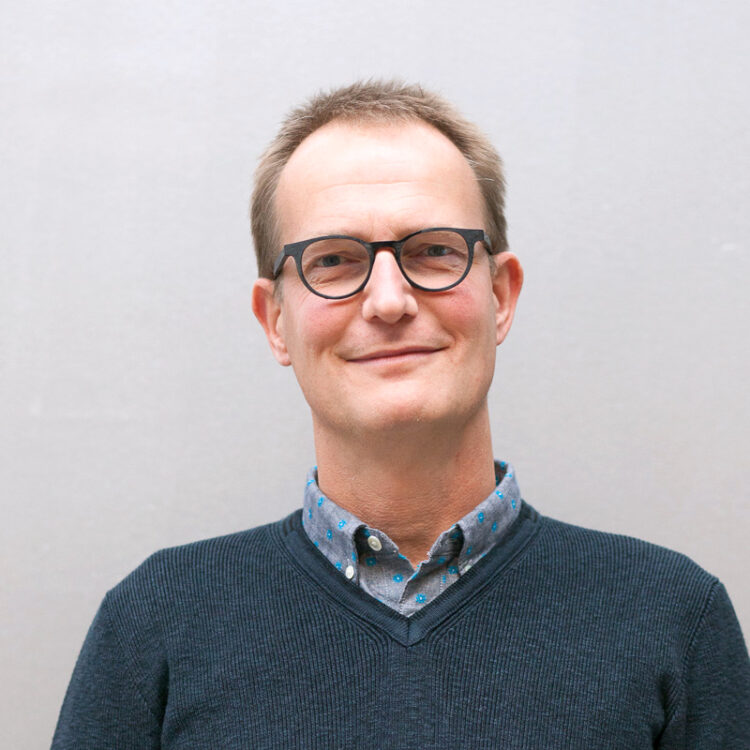 Erik van Eck MArch
Architect director
"With our architecture we want to create environments that allows people and processes to stand out"
Nature is my biggest source of inspiration. You cannot design in a nicer way. The allure of a building is contained within this natural simplicity. I look for the essence. And bring people closer together. That makes my job so fun, even after 25 years. I mainly design office and R&D environments, including for clients such as Canon, DSM and Trespa. When doing so, I quickly seek the end user. What do they need to do their jobs? When do they really feel at home in their workspaces? Employees are thus engaged in the creation of their new work environment. Co-creation creates buildings with a soul and own story. And just as important: a place where people can be proud of. Where they achieve more together. With that synergy I would like to make a difference for my clients.
Podcast #1: Community-building in our buildings
In our most recent podcast we tell you more about my insights into community-building and how the team of Broekbakema contributes to this. A podcast from the brand new Canon Production Printing Headquarters in Venlo (Dutch only).