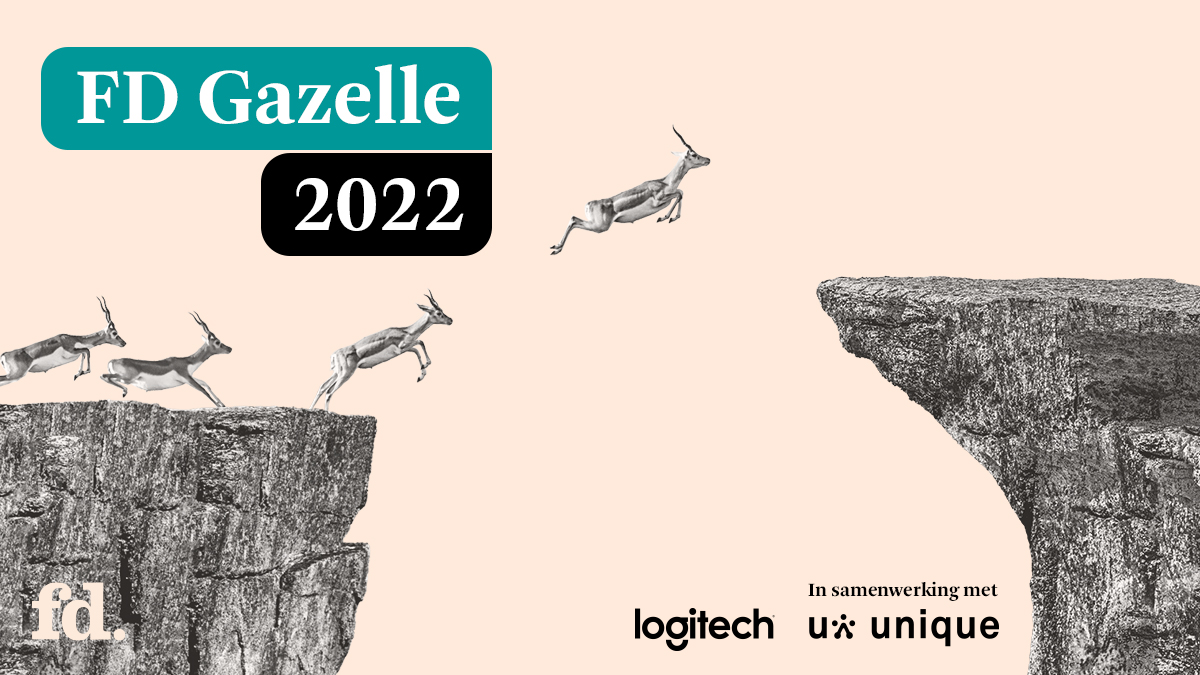 Broekbakema may call itself FD Gazelle 2022 and of course we are proud of that. Het Financieele Dagblad organizes the FD Gazelle Awards for Dutch companies that grow the fastest. On November 22 they will announce the fastest growers who will go home with a golden, silver and bronze award.
Director-partner Erik van Eck has noticed that companies are finding Broekbakema more often for sustainable work environments and offices: 'We believe in timeless and circular buildings that offer an inspiring place for meetings and innovation. Over the past few years, many R&D companies and research institutes have been knocking on our door, such as Canon or Wageningen University & Research. They now know from their own experience how our buildings provide a 'great place to work' with impact on knowledge synergy and innovation.
As far as we are concerned, the FD Gazellen 2022 designation is great appreciation for the work we have done together with clients, partners and team. Therefore, we thank everyone who contributed to this!