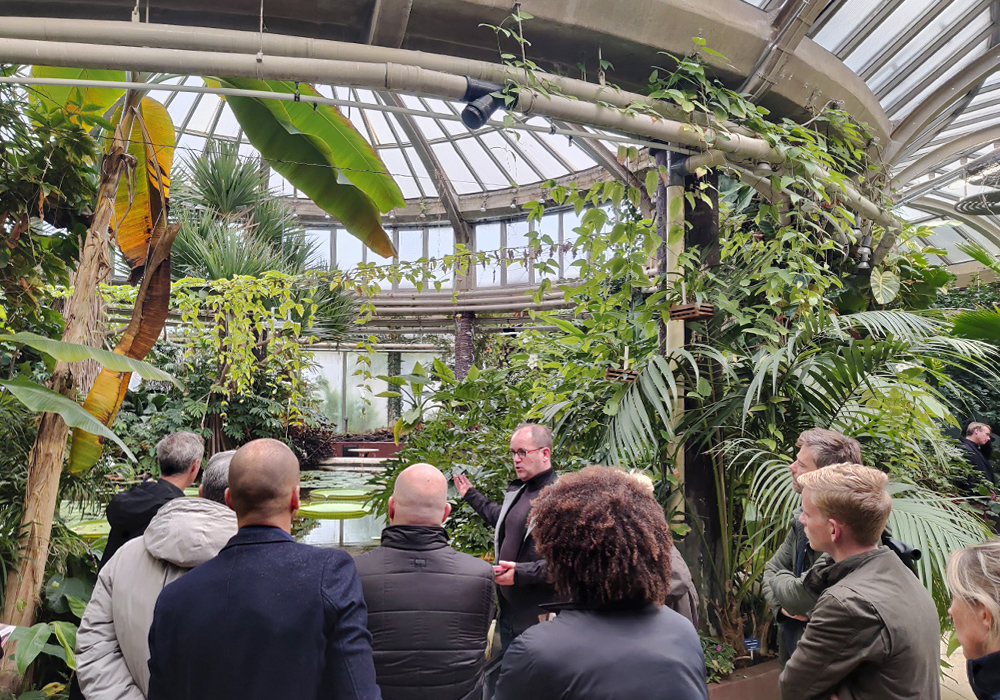 Director Erik Zevenbergen of Diergaarde Blijdorp Zoo announced the zoo's new course yesterday. During our knowledge table 'concessionless sustainability' last week he gave participants a 'sneak preview' with inspiring insights:
1. Remain future-proof and relevant from a new role with a genuine vocation and impactful social mission (conservation of plant and animal species). Check out the new direction here.
2. The importance of entrepreneurship: how to create new revenue streams with a passion for monuments and dedication to their preservation.
3. Restoring public functions from the original design (gesamtkunstwerk Sybold van Ravesteijn) to create social value for the city.
4. Daring to be a testing ground for making buildings more sustainable and setting the bar as high as possible.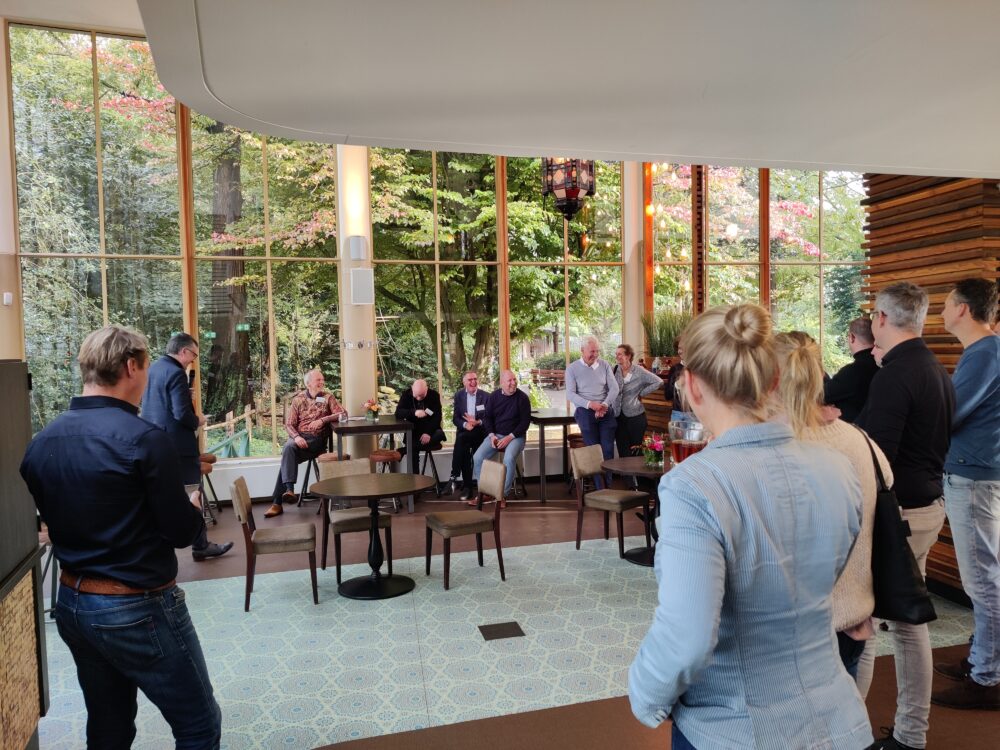 After this start in the Blijdorp Zoo's Tea Room, everyone came up short on ears and eyes during the tour. Sustainability consultant Melanie Bloem and our partner-director Marius Voets (Broekbakema) shared their vision and experience with the preservation, renovation and transformation at Blijdorp Zoo. Of course Kees Rouw – Sybold van Ravesteijn expert – knew how to give all the historical context.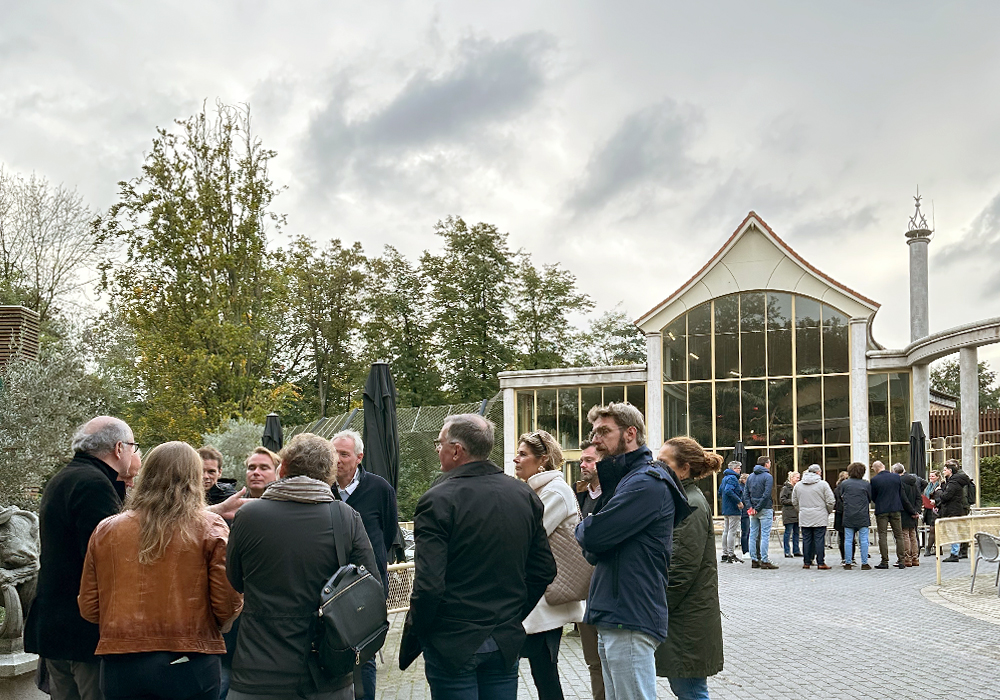 Back at the table, all three elaborated on:
How to learn as much as possible from the original design
Integral sustainability and sustainable energy supply
Why rapid application of technological innovations is so important also in partnership with knowledge organizations and energy companies
How to deal with dilemmas: choose to restore the original architecture, reconstruct or preserve the technical aspects and materials.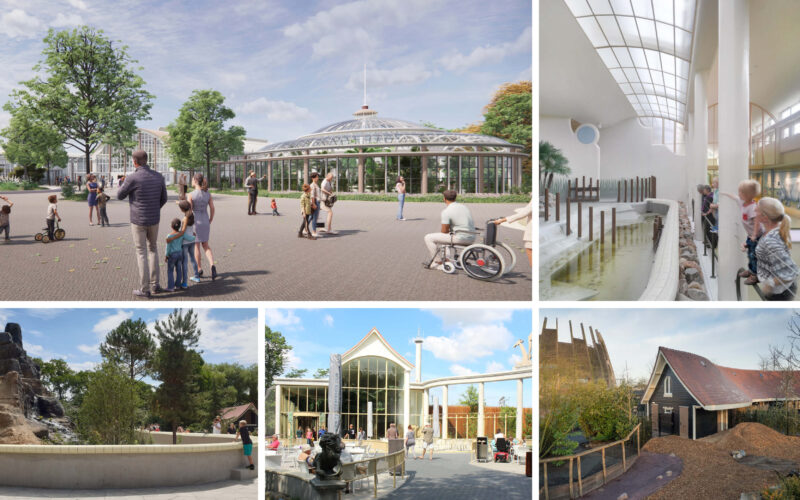 Read more about the preservation of the National Monuments here:
Rivièrahal
Lotusserre en Leeuwenverblijf
Dikhuidenvleugel 
Bergdierenrots
Koedoeknoop