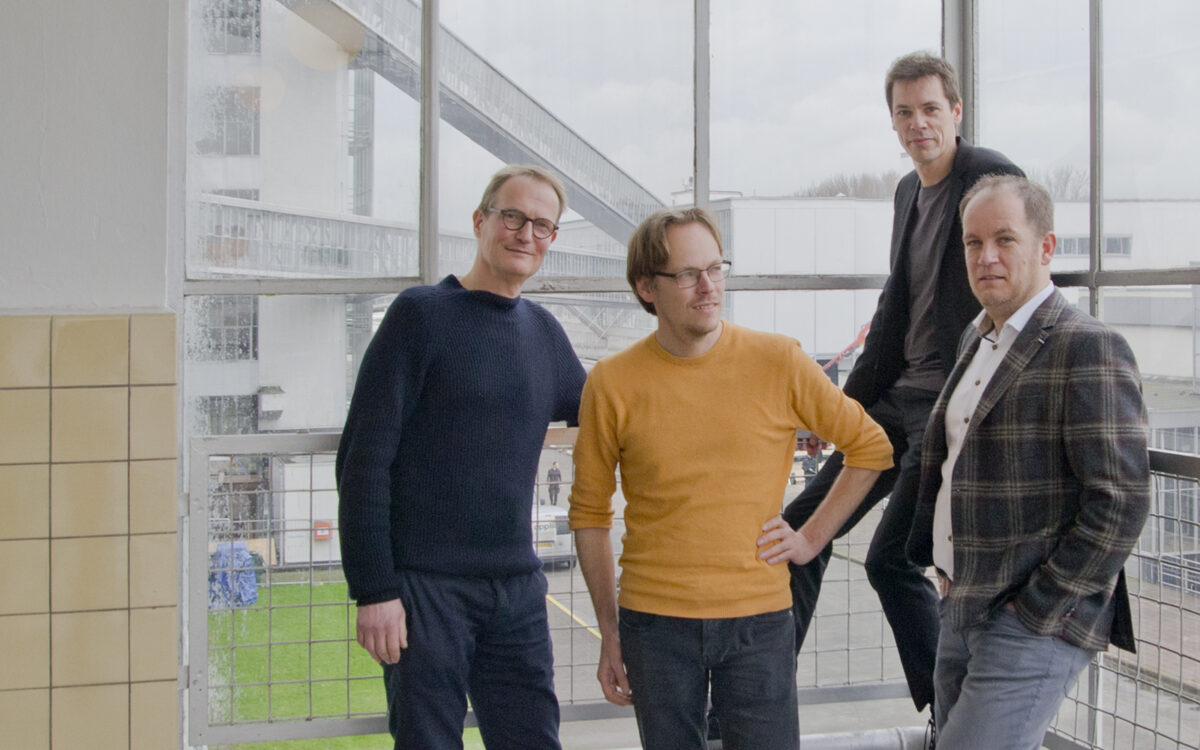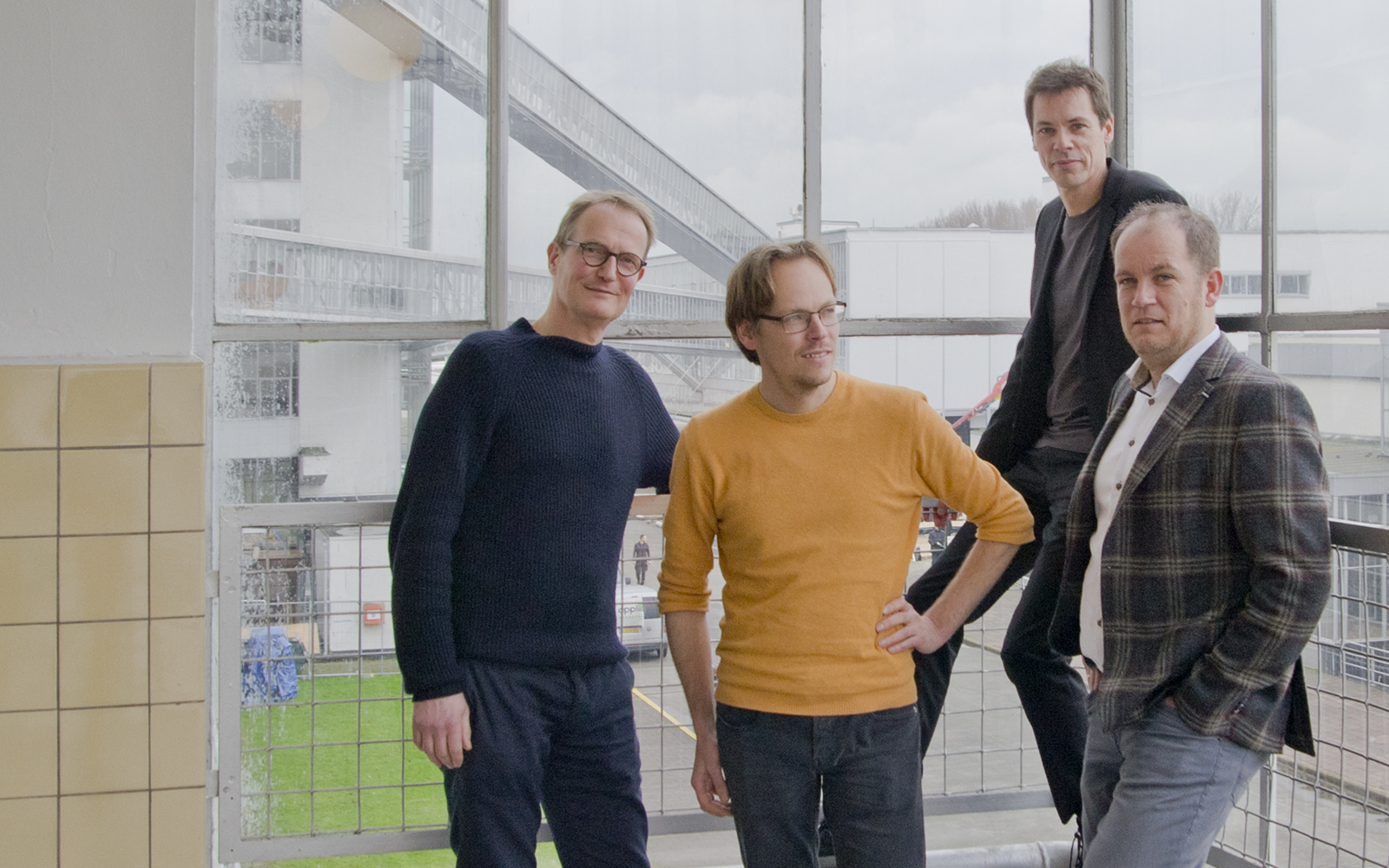 With great pleasure do we announce that Marius Voets (43) and Renze Evenhuis (39) have been appointed as Associate Partners as per 1st of January 2020. This will give them the opportunity to work on the future of the office together with partners Erik van Eck and Aldo Vos. The appointment is an important moment for Broekbakema, says Erik: "We give a new impulse to the future-readiness and functioning of our growing office.'
Both architects have been working at Broekbakema for longer. Renze started as an assistant designer immediately after his graduation from the TU Eindhoven. He is currently the expert for clients from the R&D sector. Marius started his career as a building engineer. He graduated from the Rotterdam Academy of Architecture in 2006. At the office he works as quality manager and coordinator. Marius' task is to bring our designs from concept to reality.
Both react enthusiastically to their appointment. It is a nice step for the office. Marius: 'I really look forward to build the future together with my colleagues.' It is also an honour, says Renze: 'The rich history of Broekbakema feels like a special responsibility.' Both agree that the circle has now closed at the historical location of the Van Nelle Factory, where Broekbakema is currently situated. It was one the first design of the founders of our office (Brinkman & Van der Vlugt) exactly 110 years ago.
As Associate Partners Marius and Renze look at the future of architecture, two things immediately pop out. That is more circularity. And designing buildings for people. Because that sustainability contains a world to win for Dutch society.