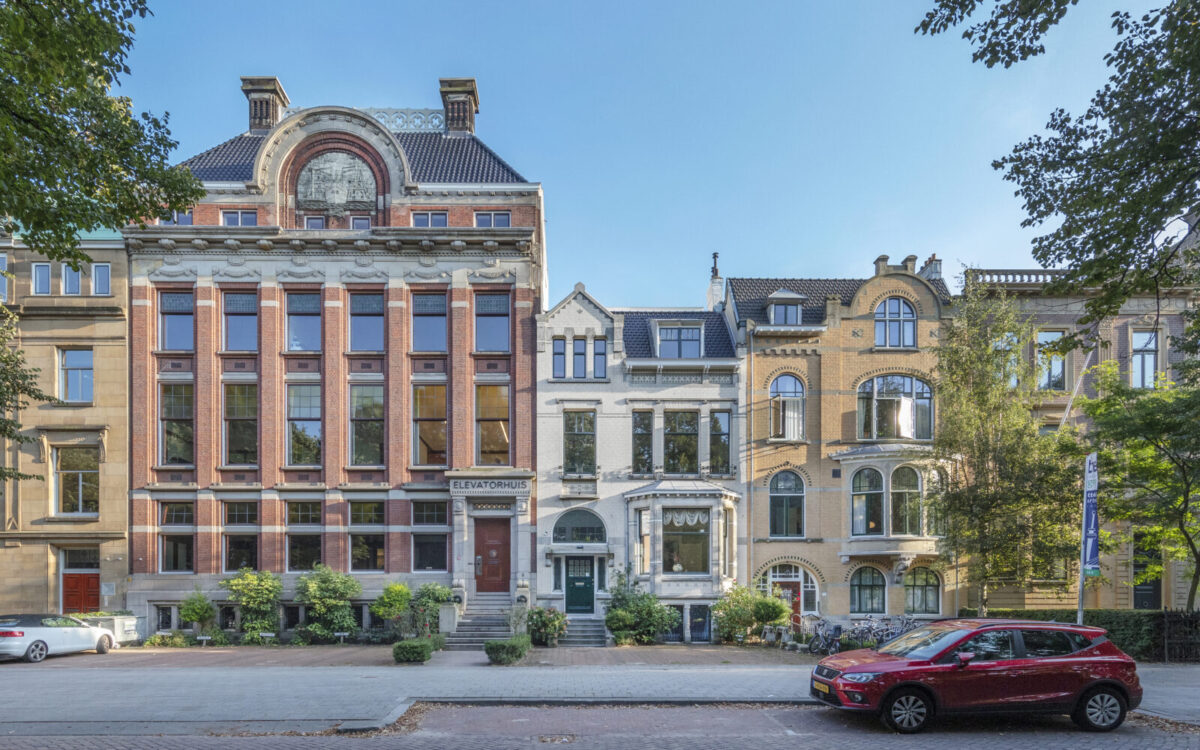 We are proud that The Elevator House has been nominated as a finalist for the Open Monumentendag Sustainability Award 2022 and we hope in this way to inspire others: it is possible to make the building more sustainable while preserving its monumental value. Why vote for the Elevator House?
✔ Upgraded from energy label G to A
✔ Historic details and finishes have been restored
✔ Jury report: 'An inspiring example, where the cultural-historical value has even been improved.'
The client, architect and contractor are happy to tell you why precisely the Elevator House deserves the Sustainability Award, take a look:
Want to know more?