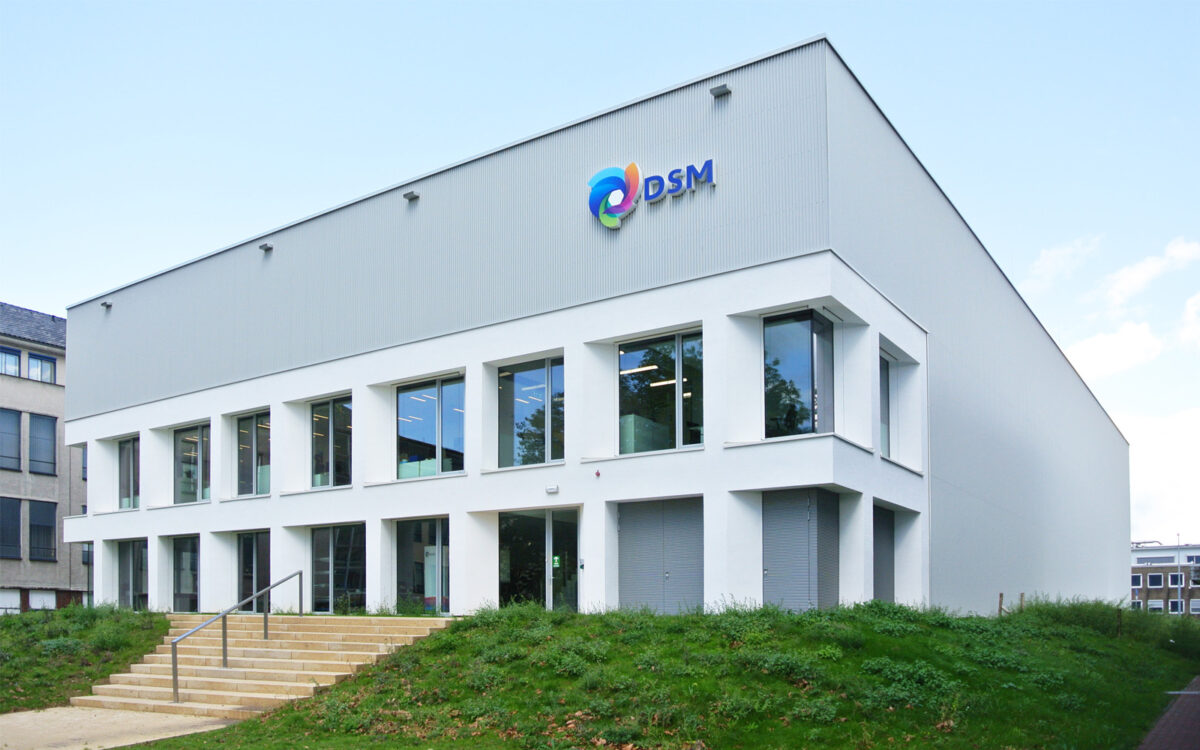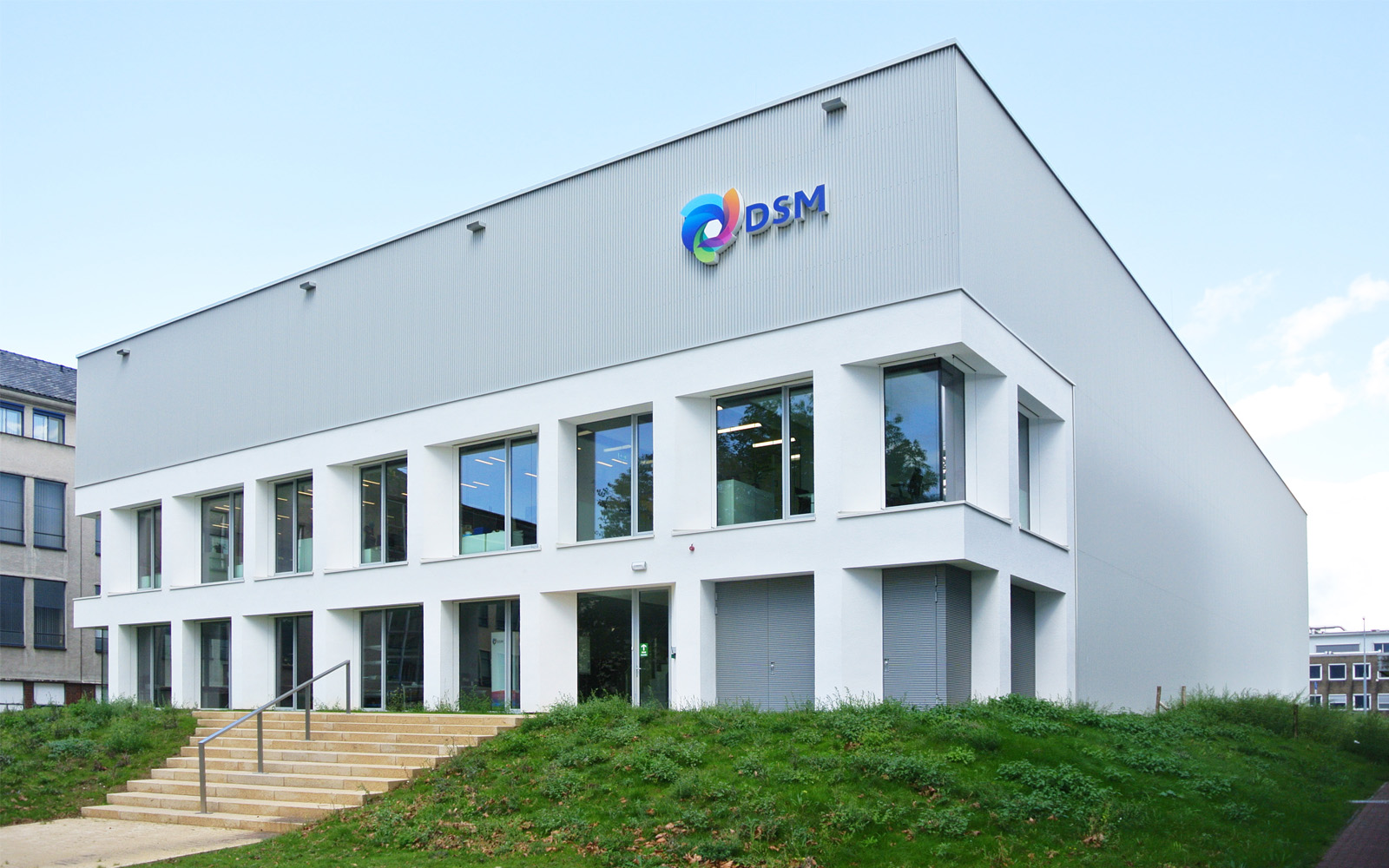 How do you realise a high-quality work environment for research and production in an affordable building made for start-up companies? Broekbakema designed a flexible and efficient research facility for Brightlands Chemelot Campus, that is been taken into use as a home base for innovation.
On the edge of the green campus in Sittard-Geleen, two testing factories are realised where innovative processes are being upscaled to production test setups. Every Pilot Plant contains a control room, laboratory spaces and office spaces that are located on the campus. From these spaces, the production process of the materials in the testing halls, are being developed, monitored and improved. The testing halls are situated on the backside of the building, where the logistic squares are located. For every building part, the cheapest possible construction method is being combined with a neat detailing of sober finishing materials.
In Pilot Plants South, the multiple test factories are brought together in one multitenant building. The complex houses the companies and institutes of Synvina, Technoforce, Sappi, SABIC and InSciTe.
Following the Pilot Plants South, a Solar Technology Laboratory has been realised on the east side of the research campus for DSM Advanced Solar (DAS).
Click here to know more about the Brightlands Chemelot Campus.