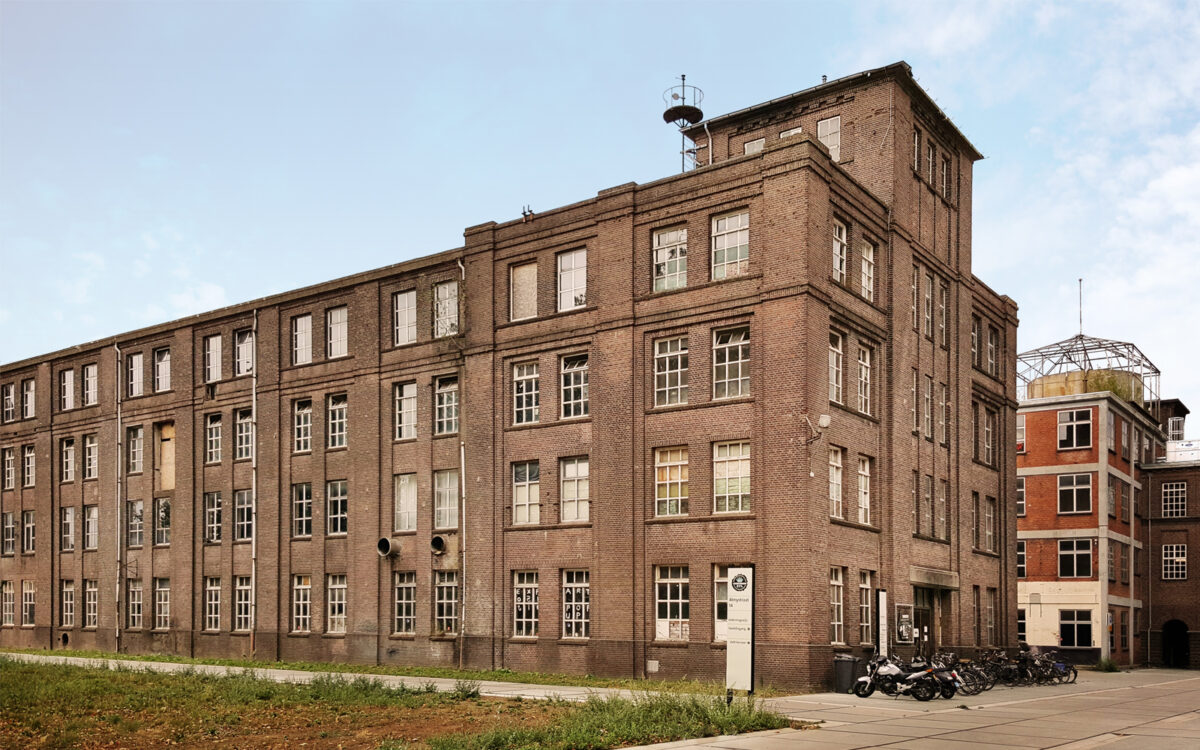 Centrally located in Oisterwijk you will find the KVL‐terrain, a historical industrial area that used to accommodate the largest leather factory of Europe. Several buildings have gained new functions which have already made the area a lively place to work, live and relax. Now one of the most prominent buildings in the hart of the area is ready for transformation: the U‐building.
The owner Polimeks has assembled a design team in which Broekbakema is working together with Tielemans and Huygen to transform this architectural icon. The existing structure will be adjusted to become a new multifunctional facility with hotel, restaurant, wellness, foodcourt, cultural educational facilities and residential lofts.
Click here to know more about our expertise in transformation.