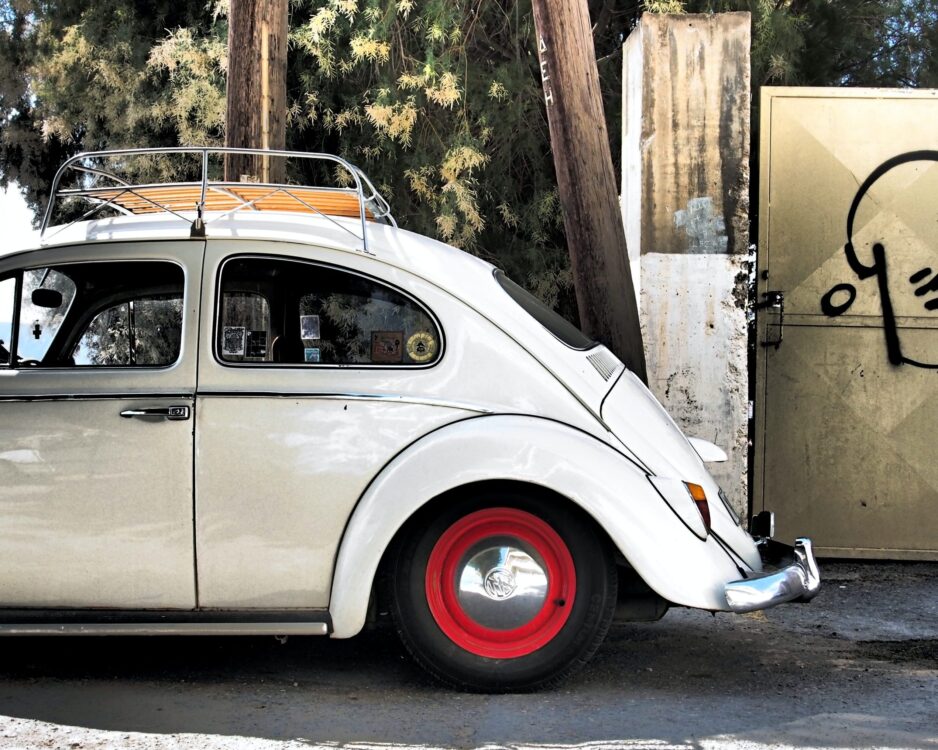 By Marius Voets:
You used to have those rock solid cars. Indestructible, like my VW Beetle that I bought just after I got my driver's license. A beautiful 1965 vintage car and built to last. That was once upon a time. Later, the lifespan of products intentionally became much shorter. I am averse to waste. As an architect, I have long been looking with different eyes at ways to combat this in buildings.
Looking differently
In recent decades, society has been dominated by; throw away what is broken. Fortunately, this unsustainable revenue model is increasingly under discussion. You can also easily do something against it. Certainly in the construction industry. Only that requires a different way of looking at things. And a new mindset.
Without a sledgehammer
First of all, this starts with using detachable materials that you can disassemble and remount. So that a building is adaptable without a demolition hammer or mountains of waste. Meanwhile, so much more is possible with demolition materials than meets the eye. Reuse is now relatively quickly labelled as 'expensive' and too labor-intensive. As a result, in practice I see that demolition often takes precedence over reuse for financial reasons.
Gold mine
While reuse is a goldmine for the transformation of a place or building. Take the social impact you can make with it. Do plants on a construction site have to give way because of an expansion?  Then do local residents a favor with this greenery. And make these plants available to anyone with a green thumb and a balcony or garden. Such shrubbery actions create a bond.
Social impact
As an organization, you can do even more for your surroundings with the transformation of a building. For example, old and dilapidated facade parts lend themselves very well to the construction of a neighborhood pavilion. Use this material to create an extra meeting place for the neighborhood or district. In doing so, you give something back and show your neighbors and employees what you stand for.
Material tells the story
The choice and application of new materials in a building also tells something about your purpose and vision as an organization. They are the carrier of your organizational story. For example, visible circular applications in the building express social commitment to achieving climate goals. They thus convey your identity and remind you of your history and organizational roots.
Undeveloped land
Despite all the urgency, I see that reuse in existing buildings is still a wasteland. After all, the Netherlands wants to halve its use of primary raw materials by 2030. Construction has traditionally produced the most waste. As much as 11 billion kilograms consists of demolition waste, according to the same cbs figures. A gold mine, if you consider how much of it is suitable for reuse.
Extra value retention
This is not only better for the circular economy or the climate and raw material scarcity. The next life of materials also preserves the value of buildings. Therefore, for me, demolition can go into the history books for good. Demolition is like asbestos, namely definitely a thing of the past. I feel responsible for this more than ever.
Inventing together
Like clients and builders, as an architect I am standing on wasteland. Circular design is a discipline in the making. Together we are inventing circular construction. Then there is only one thing to do: get to work with sleeves rolled up and an experimental mindset. But also unorthodox solutions and a willingness to learn from each other. Preferably with complete openness to society about the dilemmas and choices we make. Also when it comes to reuse.
Marius Voets
Coördinerend architect / associate partner