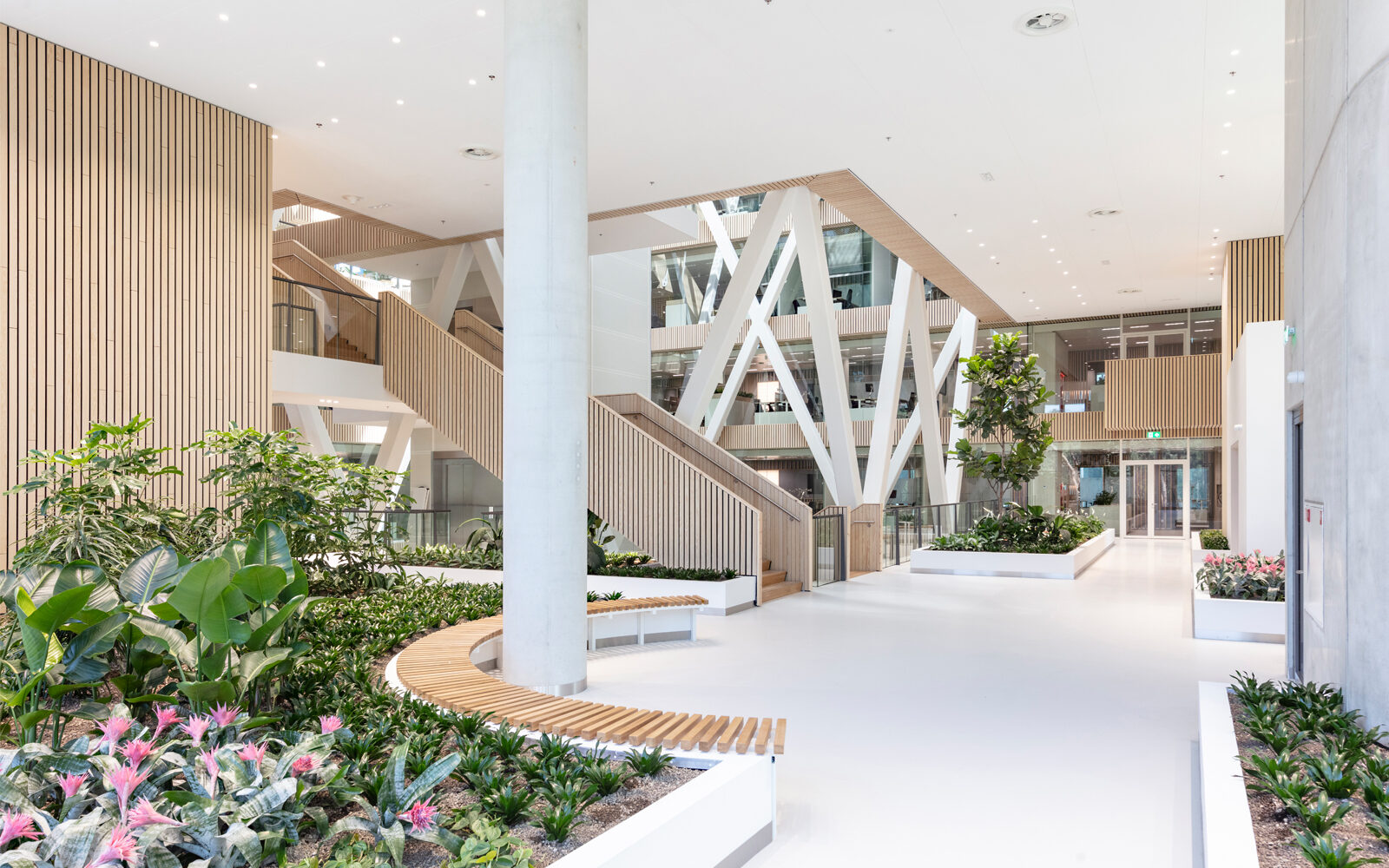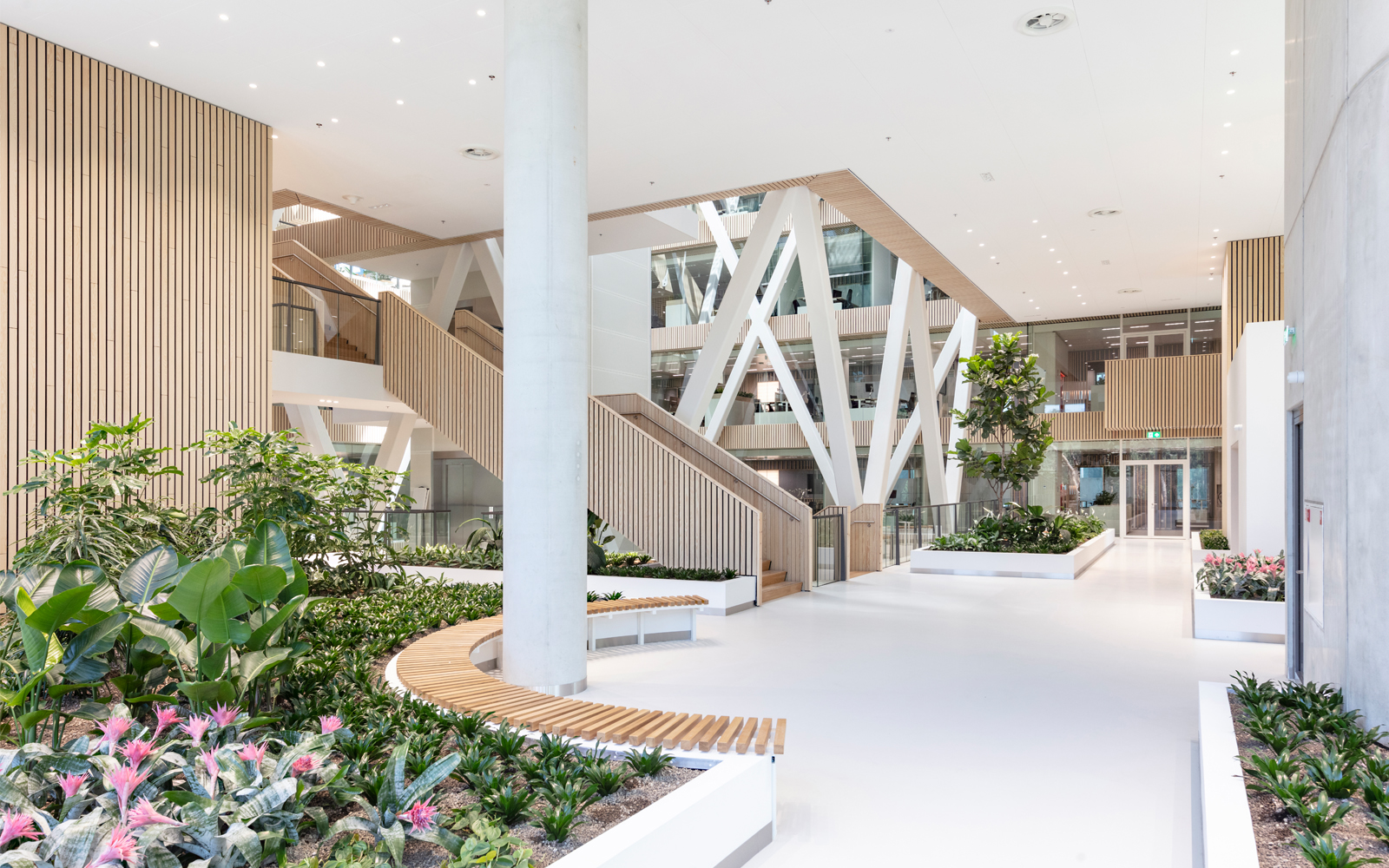 Mimic nature for pandemic-proof offices
Blog: future-proof offices
Hopefully The Netherlands will be able to return safely to the office after this pandemic. There are however, some large obstacles, especially in high-rise buildings. Movement and meeting spaces are limited. Air quality in these condition spaces -and by such, unnatural spaces, is an issue. We have to shape our buildings in a less artifical way and more like a natural ecosystem. Only then will we be ensured of pandemic-proof offices.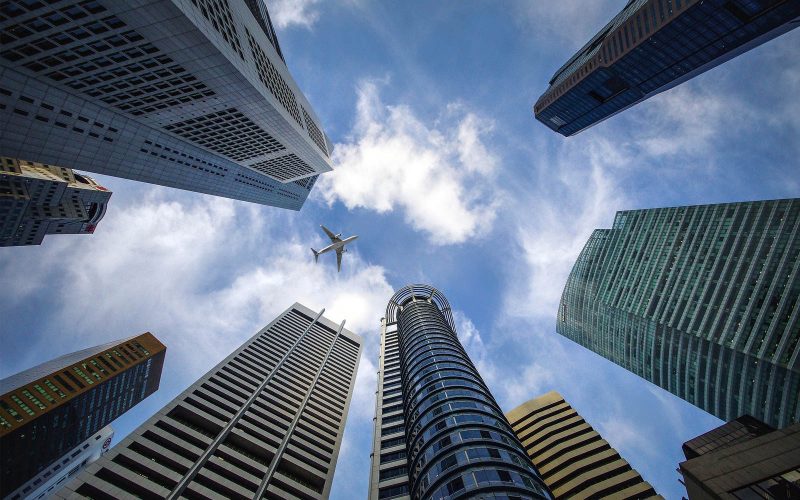 Especially our urban high-rises are completely shut. Not just because we are not able to stand together in the elevators. Offices are small with flex workspaces and little place for meeting. We design buildings where windows cannot be opened, where we are mainly dependant on mechanical ventilation. And worse, we recirculate the air here as well. All very well-thought out in our economic rationale, but also a health hazard in these covid-times.
Mimic nature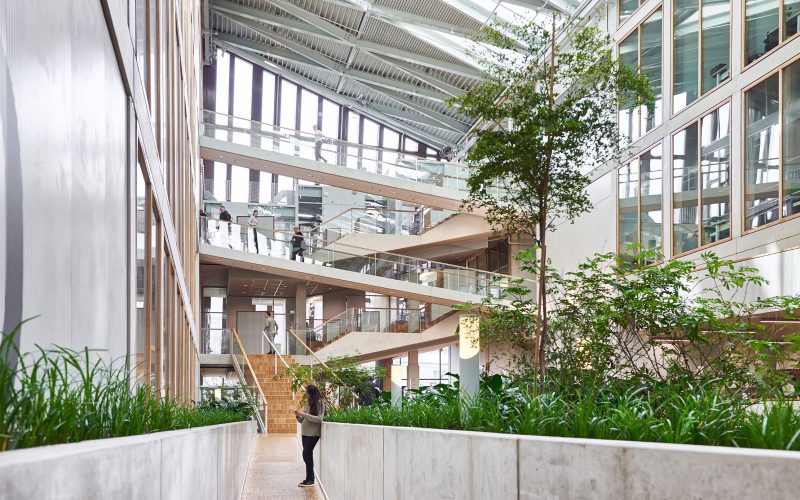 The art is to mimic nature in our buildings. In this work environment, people will feel at ease most. I see buildings as an ecosystem. That requires the combination of natural elements. From fresh air supply and good acoustics to plenty of daylight and the right temperature. For working comfort sufficient meeting and movement space is just as necessary however.
We have forgotten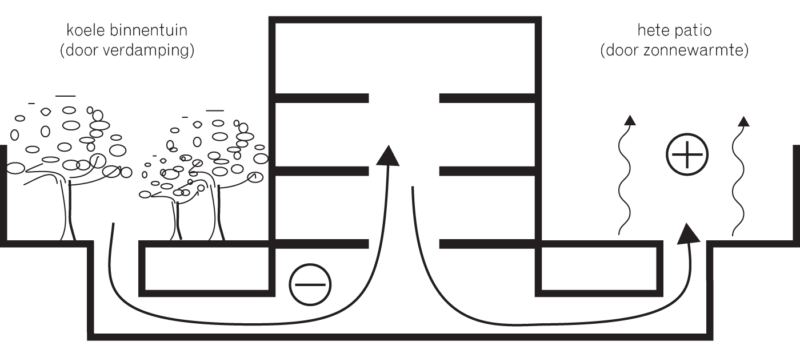 With the rise of building services and performance optimization, we seem to have forgotten the 'natural design'. History teaches us that we can do this very smartly. The Ancient Egyptians cooled their buildings with a combination of underground tunnels and indoor gardens. And what about the tall classrooms of our youth? Building with many cubic meters and mass is today quite seldom. And that is actually an unnatural situation.
Urgency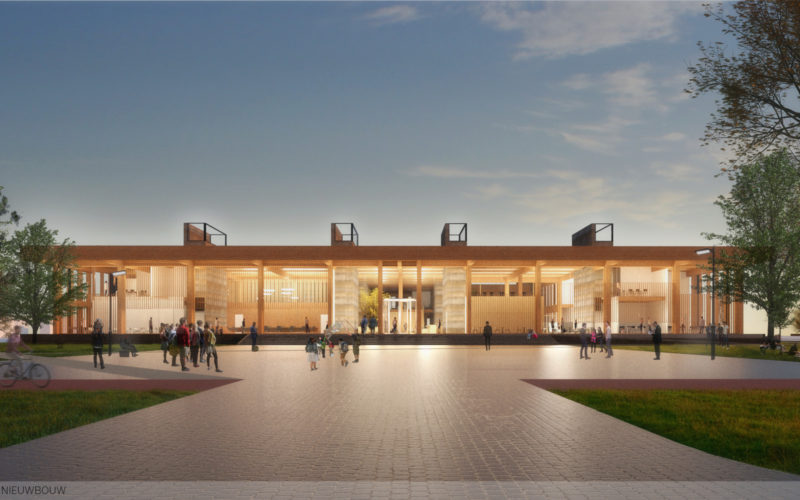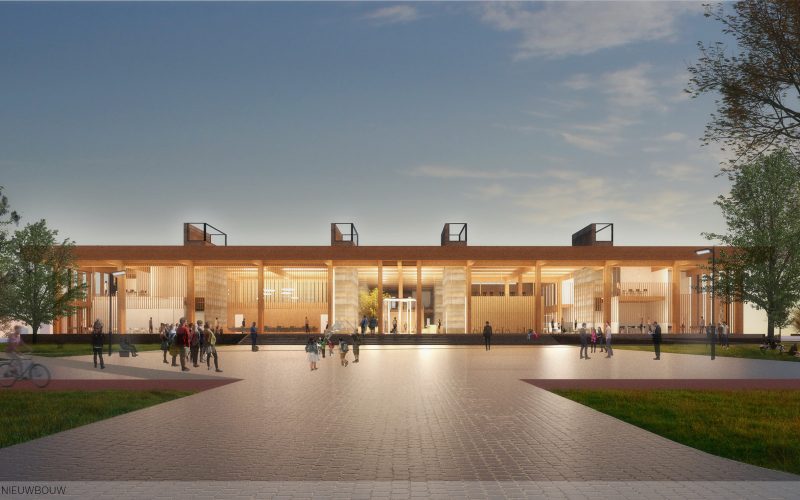 Nieuwbouwvariant ontwerp Gemeentehuis Voorst Broekbakema
The covid-pandemic shows us the urgency of this 'natural typology' for building designs. With atria and indoor gardens you already achieve much. You create the natural lungs of a building. When you add staircases around them, people are also stimulated to move more. That is better for your well-being. Health is also sustainability. It is in this time also necessary to prioritize 'natural comfort' once more in our building designs. I see this as the shared responsibility of clients, project developers and architects.
Would you like to read more on our vision on sustainability? Click on the link here.
We are happy to tell you more.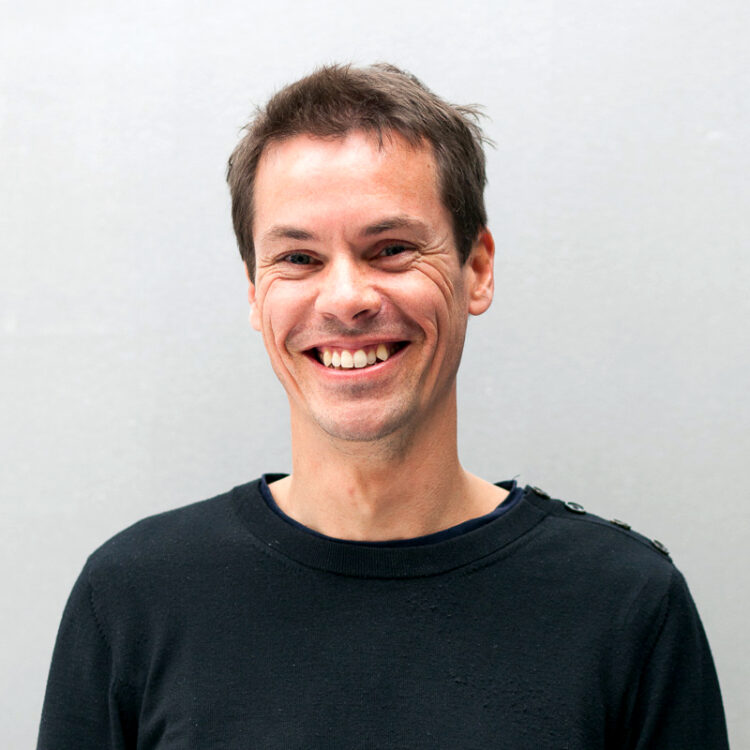 ir. Aldo Vos
Architect director
Related expertises
We are proud of the fact that our clients identify themselves with our architecture and working methods. Our portfolio consists of exciting projects: from small redesigns to complex new buildings and complete master plans. We are known for designing high standard environments for education and research and for transforming monuments; for our involved collaboration and our self-evident use of sustainability measures in our designs and for our extensive experience with an integral collaboration process.