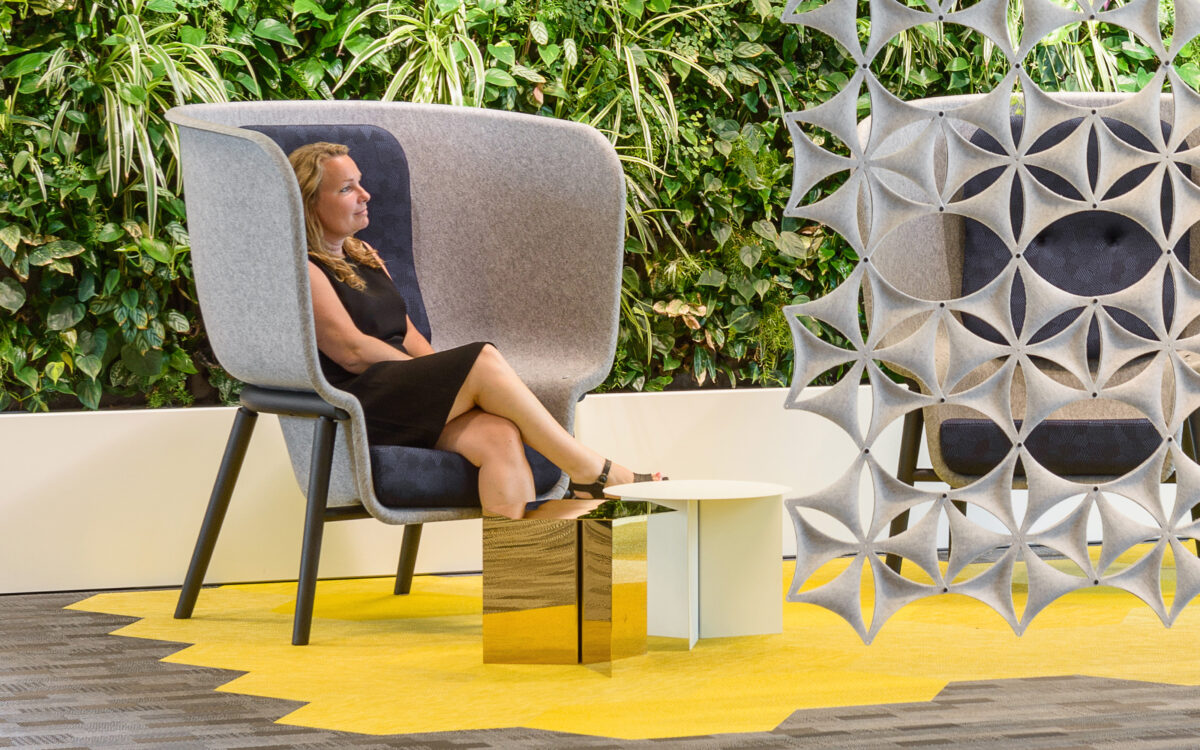 At Broekbakema, we work with high standards for sustainable buildings and the well-being of people, including BREAAM and WELL. 'You can't design more beautiful and healthy than nature,' as we like to say. Therefore, we are proud that our colleague Tessa Barendrecht recently received her official WELL-accreditation.
Tessa followed a training program of this American certification organization for this purpose. She is now an accredited specialist for the WELL Building Standard. This building standard for well-being and health comprises seven categories: light, air, water, food, comfort, physical and mental health.
Curious about how we make healthy environments? Read here about our people-oriented vision.