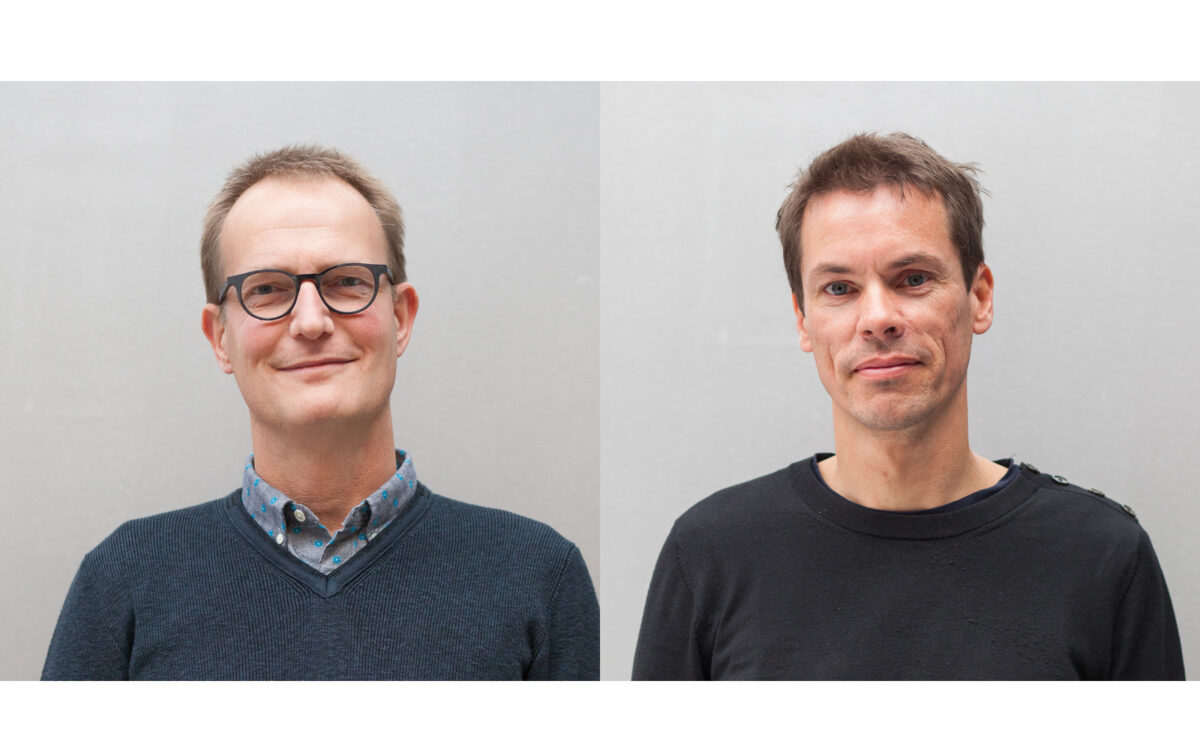 Broekbakema has been making buildings that live and in which it is a pleasure to work, learn and do research for over 100 years. We do our utmost to make our users proud of their building. This is our motivation.
From this thought we are continuously trying to adjust our team for the future. That is why from the 1st of September the management team will consist of Erik van Eck and Aldo Vos. Both were previously a member of the management team and work with great confidence on the sustainable future of Broekbakema.
With this, Roger Tan will resign his function as managing director and continue his career at UN Studio. We are thankful for his great effort over the past years, in which he has supported us in further professionalizing our office and wish him all the best in his next step.