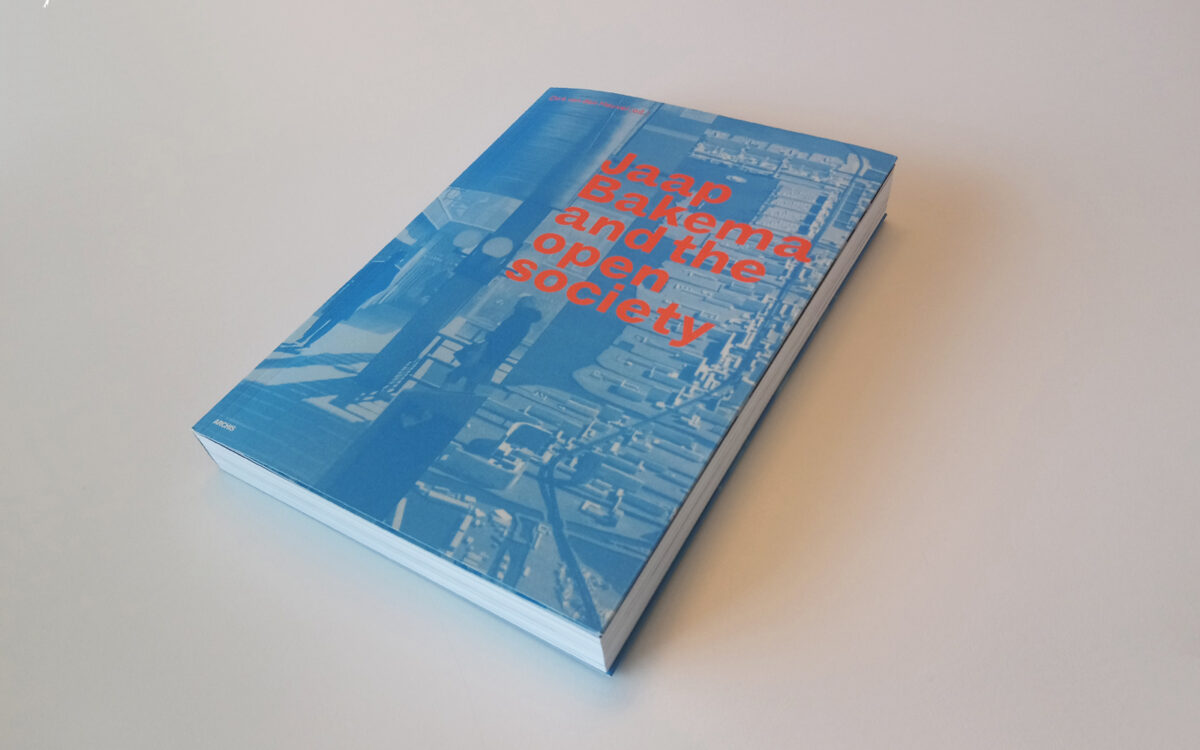 On Sunday the 18th of March, the bookpresentation on the book 'Jaap Bakema and the open society' took place with the editor Dirk van den Heuvel and a couple of contributors: Brita Bakema, Arnold Reijndorp, Dick van Gameren, Frans Hooykaas and Herman Hertzberger.
The book describes well-known and less-known work of Bakema, together with interviews with contemporaries and essays with a critical view guided with images from the achieves of Het Nieuwe Instituut and Broekbakema. The oeuvre of Jaap Bakema will be discussed in the light of the reconstruction after the Second World War in connection to his ideas about a democratic and open society. This discourse is still relevant for the development of the city and it shows how architecture can contribute to social issues and the stimulation of the involvement of the inhabitants.
The book has been published by Archis and can be bought in Het Nederlandse Instituut.