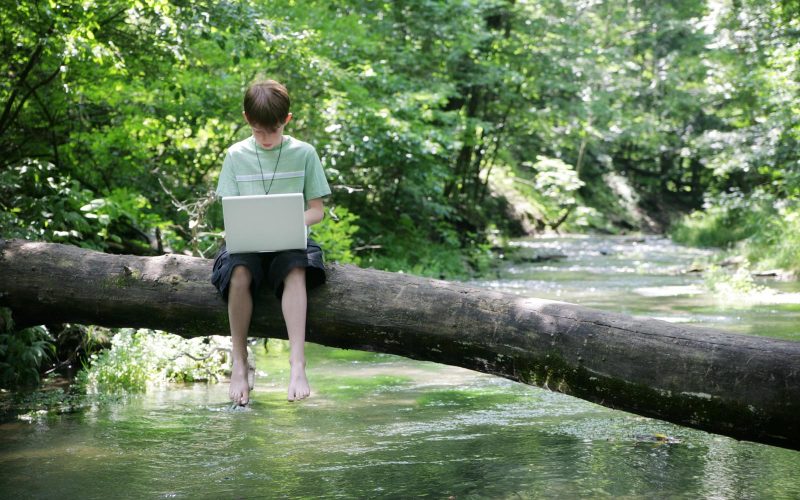 Building without building services
Building without building services: utopia or reality?
Would it be possible to build an energy-efficient building that is comfortable, in which the user can determine the interior climate, where there is a pleasant temperature, the air is fresh and only a few building services are used to achieve this?
An impossible reality or something for the future? Who can tell? The question is in any case interesting enough to look for the answer. In a series of articles we investigate the classic design approach, look for new methods to deal with building services and look what techniques we can use to use the natural energy around our buildings.
An energy-efficient building without building services. It nearly sounds like an impossible challenge that is in sharp contrast to the current developments. We are namely adding more technology to achieve even more energy-efficient buildings.
The regulations on energy consumption are getting more stringent. After 2020 we will only be able to make very energy-efficient or even energy-supplying buildings. The first reaction to reducing the energy consumption and achieving high levels of indoor comfort is to invest in research into efficient building services. This way we add more complex technology to our buildings. This is weird, because the building services needed for a constant, comfortable indoor climate use much energy, need maintenance and take away our control over our environments. And that while the costs of building services can reach nearly 30% of the total construction budget (or even more!)…
Architects take many aspects into account while designing buildings, ranging from the urban integration to the aesthetics and detailing. Except for the climate design. That is often only taken care of after the architectural design. And that is exactly where the challenge lies. In an ideal case we design buildings that are smartly laid out on all fields, including the indoor climate aspect, such that little is left to be corrected by building servicees.
When it is cold in a house in winter, for example, a user will turn up the heating to get rid of the cold. In an office building that overheats in summer, the users will demand air conditioning to be able to work comfortably. Simple examples that show what 'solutions' building services normally offer. Solutions for a problem that does not need to be there in the first place… Because by using the natural elements, climatic conditions and the location of the building smartly, we might be able to make buildings that function better, offer a higher air quality, use daylight better and have higher light levels. Buildings that impact the environment less, make us less dependant on electronics and technology and also cost less.
The logical next step is to learn and control many of the parameters that influence comfort and indoor climate. Which are those and how can you integrate that in a building design? What is a comfortable indoor climate actually? In the next article we therefore dive deeper into thermal comfort and air quality and show how human physiology plays an important role in that.
Read part 2 of this blog about building without installations here.
Auteur

Aldo Vos, Architect-directeur Broekbakema
We are happy to tell you more.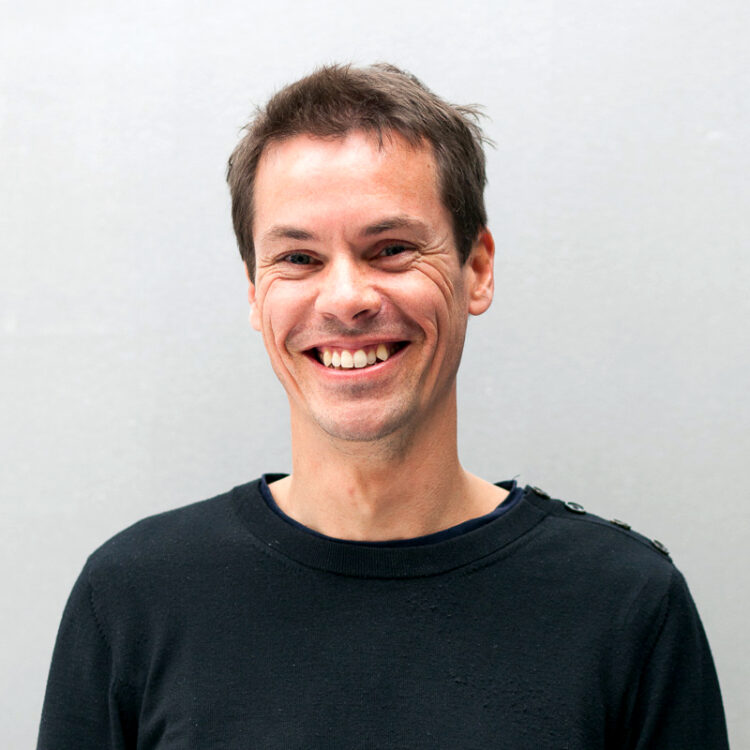 ir. Aldo Vos
Architect director
Related expertises
We are proud of the fact that our clients identify themselves with our architecture and working methods. Our portfolio consists of exciting projects: from small redesigns to complex new buildings and complete master plans. We are known for designing high standard environments for education and research and for transforming monuments; for our involved collaboration and our self-evident use of sustainability measures in our designs and for our extensive experience with an integral collaboration process.