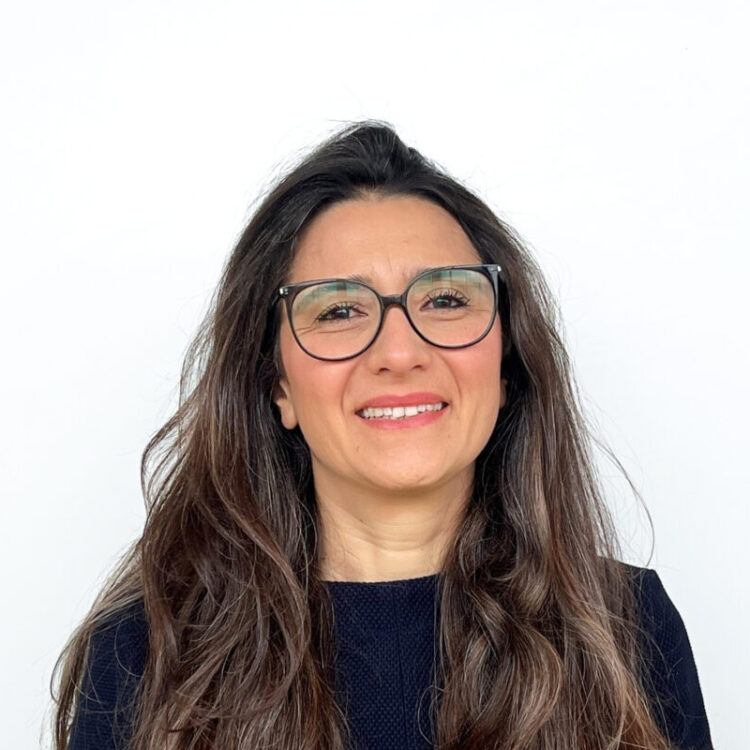 Gökçen van Vliet MSc.
Project Coordinator
"Creating connection within set boundaries."
My role is about creating connection, ensuring that the various stakeholders and co-workers both remain engaged and committed to the vision and ambition of the project, and can enjoy their work, while still carrying out their tasks to the agreed standards, on time and within budget. Even though we now possess so many means of communication, clear communication during projects still remains a huge challenge, and we need connection here as well. As an architect specializing in restoration, a number of questions are at the forefront of my mind, whether we are dealing with a historic building, part of the existing city, or a new build project: 'What can we keep or reuse?', 'What can we improve?', and 'What needs to be renewed?'. This world has been entrusted to us, and we need to repay this trust by shaping the world in the best possible way and by protecting it in as natural a way as possible.